The Payments tab is for managing payments related to your MediRecords subscription.

From within this section you can quickly get an overview of the cost of your monthly subscription, billing cycle and date of invoicing, and see your current SMS balance. From within this section, you can also update your credit card details, purchase additional SMS credits and cancel your account.

Credit Card Details

To update your credit card details, click Update Card Details to open the credit card form.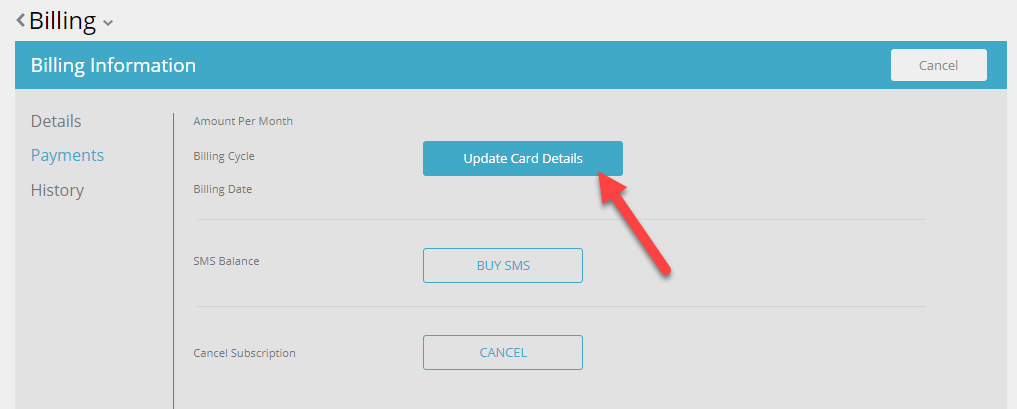 Update the form with the Name on Card, Card No., Expiry and CCV number, and then click Confirm.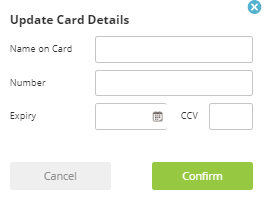 SMS Credits

To buy additional SMS credits, click Buy SMS to open the SMS order form.
*NOTE: Credit is available for use by any user across any practice in the tenant.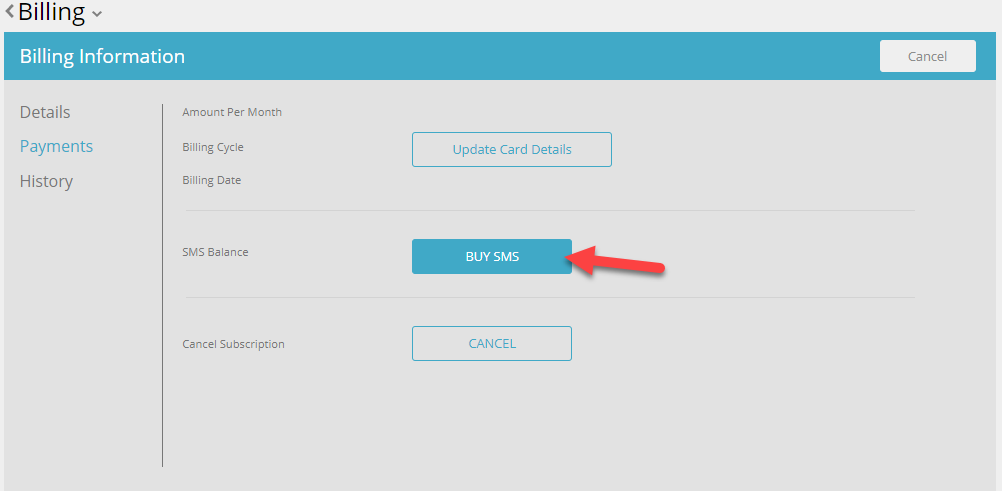 Click the Down Arrow next to Quantity to reveal a drop down list of bundles of SMS credits.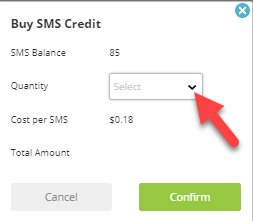 Select the quantity of SMS credits, review the Total Amount you will be charged, and then click Confirm to purchase the SMS credits.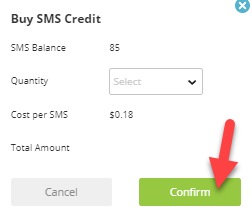 Once the payment has been processed, the new SMS balance will be immediately be reflected in your account.

Account Cancellation

*Note: Only the Account Owner (person that created the MediRecords account) can cancel the account.

To cancel your subscription, click Cancel (opposite Cancel Subscription) to open the account cancellation notice.

Read the notification thoroughly, and then click the I Confirm tick-box if you still want to cancel your account.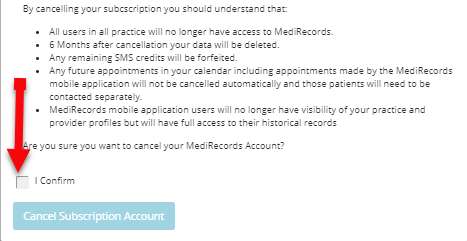 Once the tick-box is checked, click Cancel Subscription Account to cancel your account.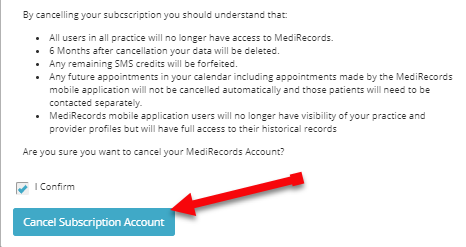 This concludes part three of the Billing Tutorial.