A booking widget enables you to accept appointments from your website.
Developed as a widget, MediRecords Appointments can be added to any website simply by copying and pasting a unique code. Once added to your website, your patients will see a 'Book Appointment` button. Below the button, patients will see the next available appointment time. The beauty of MediRecords (unlike third-party integrations) is all products work in real time, with no delays!

If you would like to provide your patients with the flexibility they desire to choose not just the best appointment for them, but the most suitable provider for their needs, then MediRecords Appointments might just be the perfect fit for you and your practice.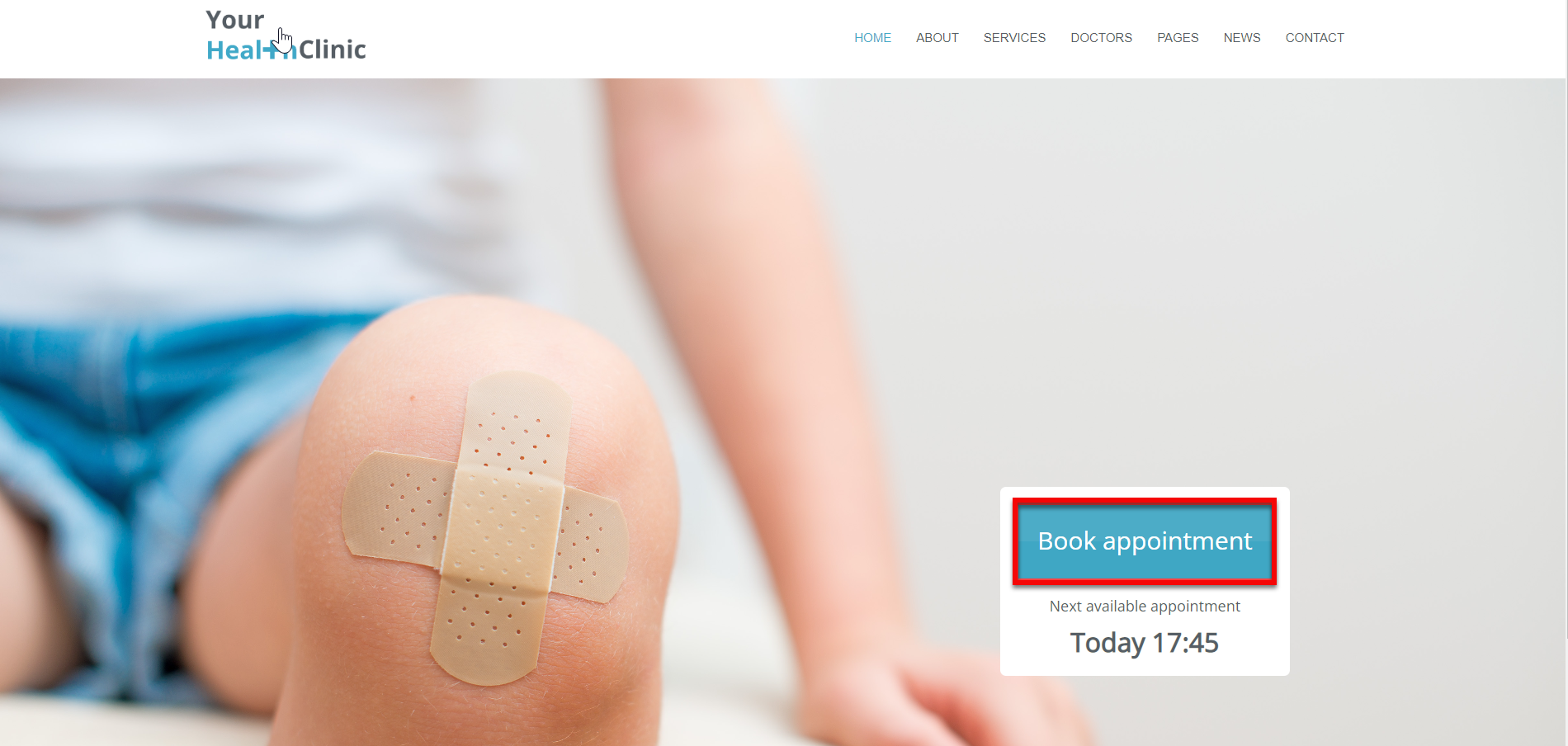 MediRecords Online Appointment Widget - by using an HTML code that is inserted into the clinic's website, this allows patients to book online which then updates in real-time in the clinic MediRecords.
The MediRecords Appointments Widget allows patients to access your appointment calendar and book appointments with your providers by connecting to our Practice Management Software (PMS) application you access from app.medirecords.com.
Prerequisite
The practice will need to ensure the following settings have been configured before requesting the widget:
The practice location is set to community

Providers are set to community

Appointment sessions/types are set to community
If you are looking into integrating your booking platform to Appointment Widget, please reach out to your account manager to get more information.
Before requesting this product, please ensure support access enable on your MediRecords account.