Practice Access Part 1: Providing access to other practicesv
Once you have created a new practice by following the steps listed in this article: How to create a new practice, all relevant users will need to be granted access from their subscription. To do so, follow the below steps:
1. Select More from the top of your MediRecords screen, followed by Settings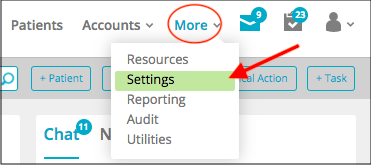 2. Select Subscription Details: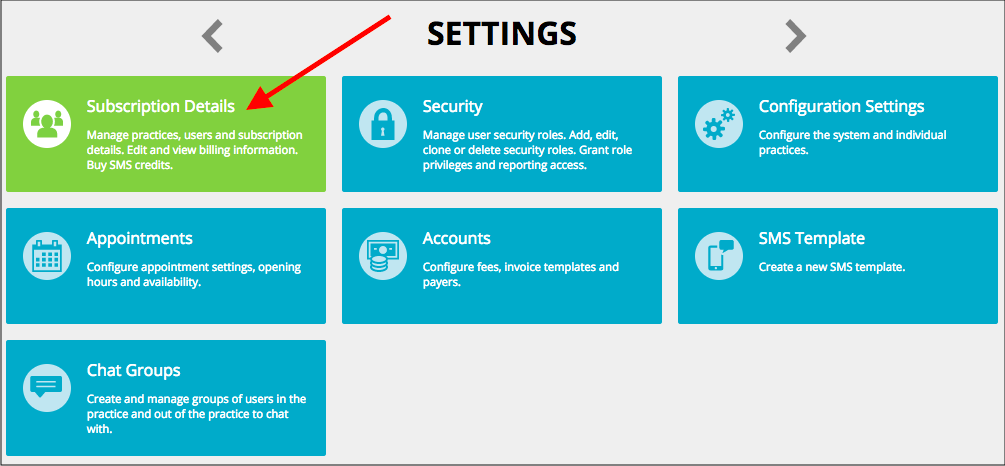 3. Select Users:

4. Select a user that requires access to the newly created practice by selecting the tick-box to the left of their name, followed by Edit User:

5. From the list provided on the left, select Subscription, then mark each tick-box next to the Practice Name the user needs access to, followed by Save: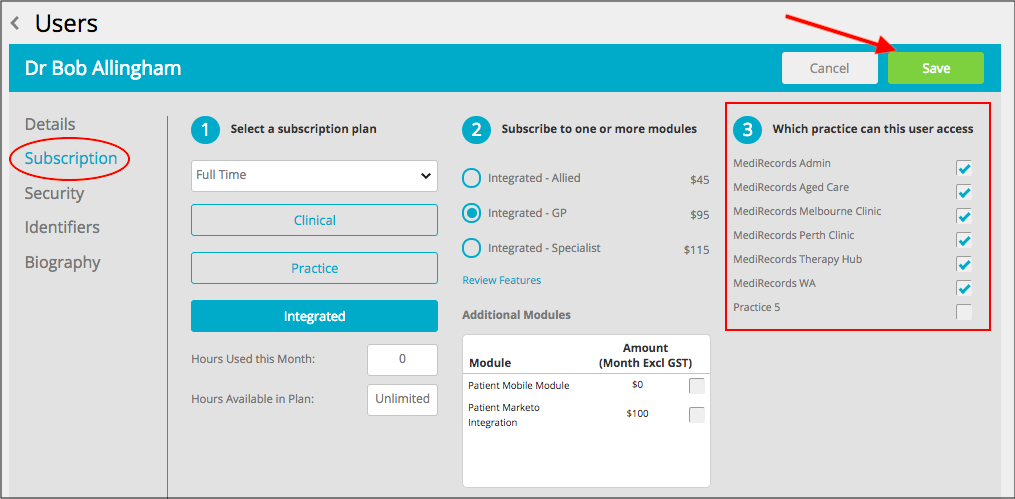 This concludes part one of this article.
Click here to view Practice Access PART 2: Setting practice Default