Please note that you can't delete an invoice if there is a claim attached that is yet to be actioned. You MUST always deal with the claim first before the invoice.
After opening a patient's record:
1. Click on Accounts.
2. Click on Invoices.
3. Select an invoice by clicking on the tick box on the left-hand side of the invoice's name.
4. Click Delete and confirm the deletion.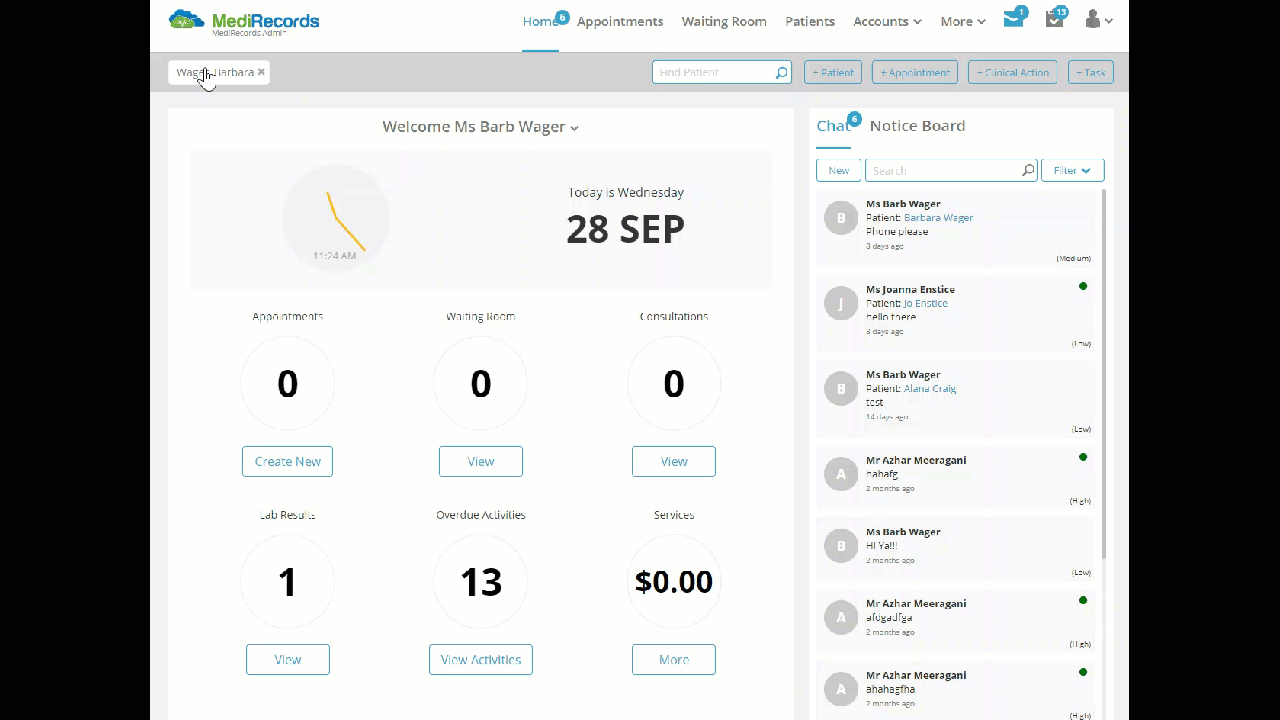 *NOTE: This process is irreversible - deleted invoices cannot be recovered. Invoices with Claim IDs attached cannot be Deleted.


How to Delete a Claim Sent on the Same Day? Click here.