Appointments Filter
This article will cover how to use the Appointments Calendar Filter to find specific appointments quickly.
To access the Filter, click Filter on the right-hand side of the Appointments Calendar to reveal a drop-down list.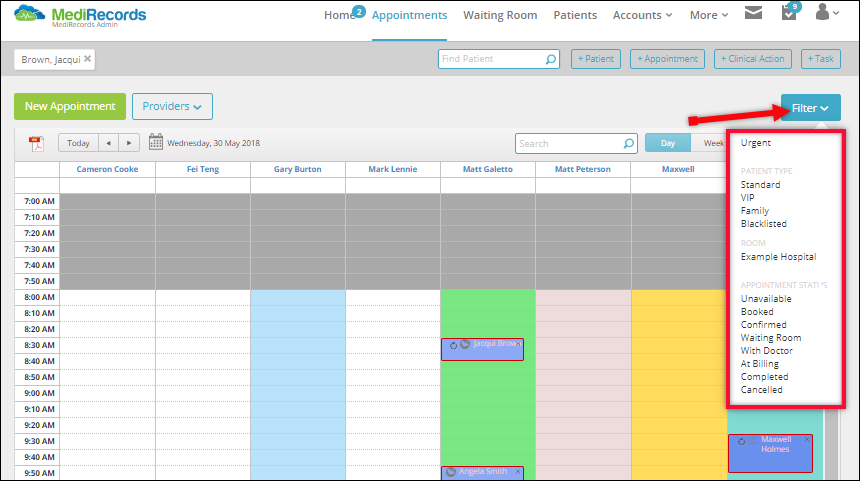 The Filter can sort by four fields:
Urgent - Whether the appointment has been set to urgent from the Appointments Window.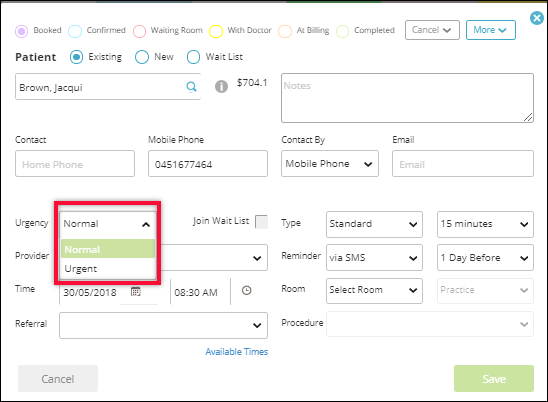 Patient Type - The kind of patient, set from the patient record.

Room - The room of the practice the consult will take place in.
Appointment Status - The status of the appointment, set in the Appointment Window.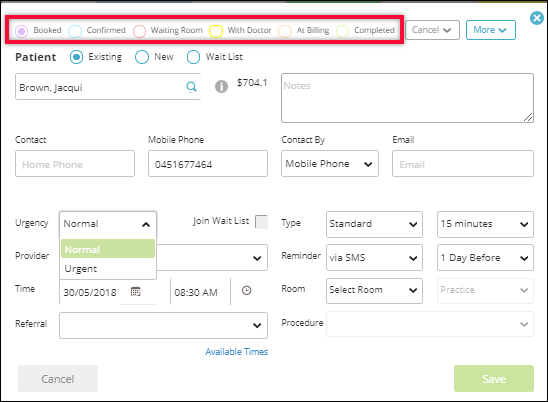 Appointments can be filtered from each Appointment View by clicking a filter to show a tick.

You've completed another MediRecords Tutorial. You should now be able to effectively use the Appointment Calendar Filter. If this is not what you're looking for, head back to our knowledge base and search for another article.
For urgent assistance, please contact MediRecords support on 1300 103 903 during business hours.