This article will cover how to use the Appointments Calendar Filter to find specific appointments quickly.

To access the Filter, click Filter on the right-hand side of the Appointments Calendar to reveal a drop-down list.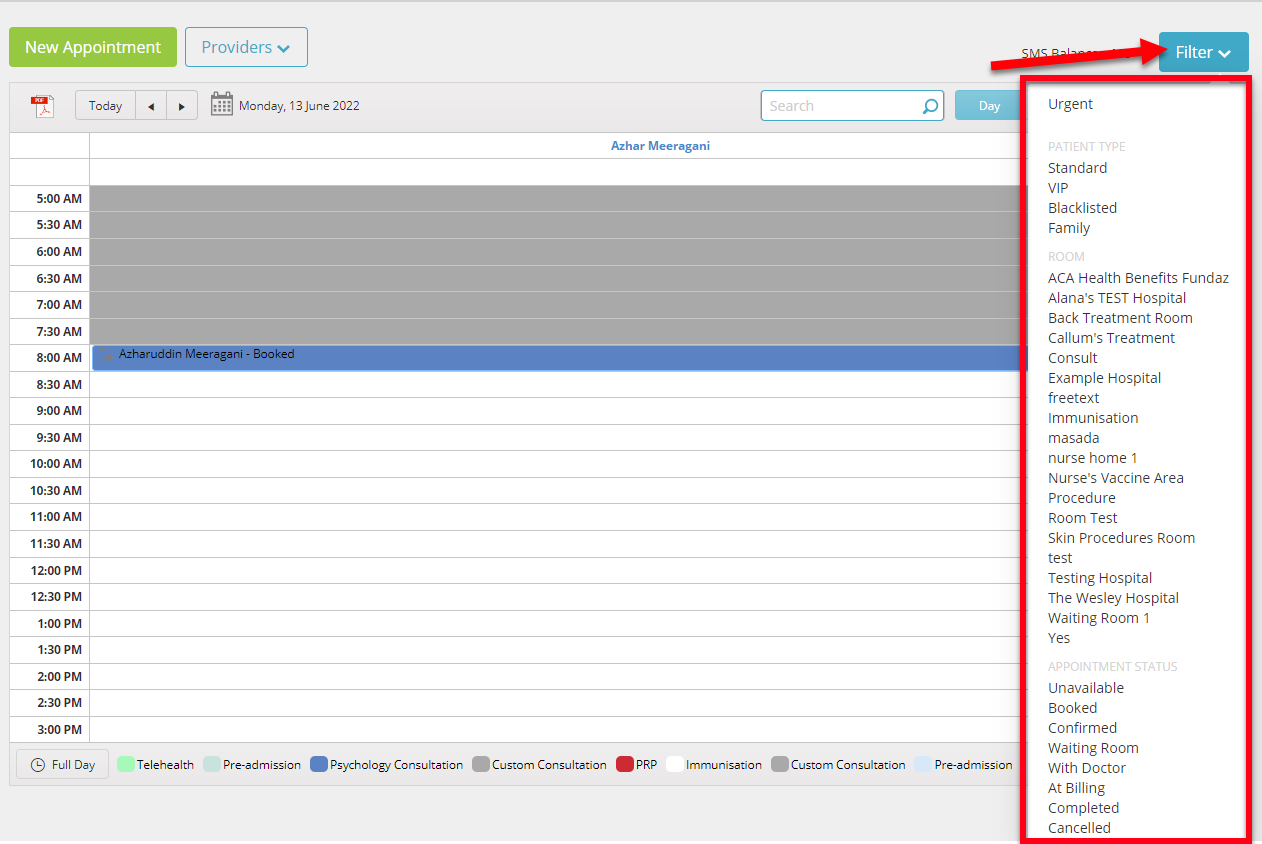 The Filter can sort by four fields:
Urgent - Whether the appointment has been set to urgent from the Appointments Window.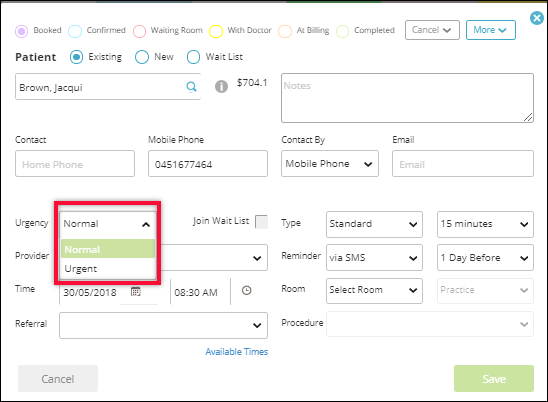 Patient Type - The kind of patient, set from the patient record.

Room - The room of the practice the consult will take place in.
Appointment Status - The status of the appointment, set in the Appointment Window.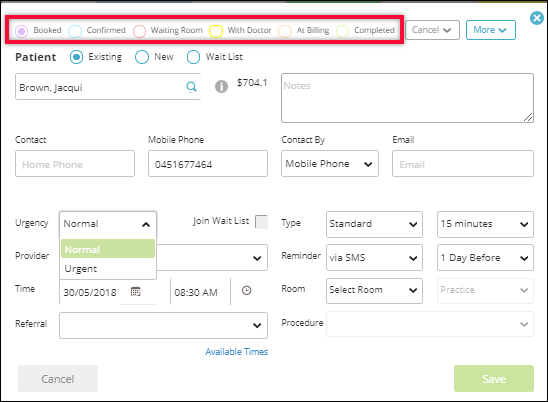 Appointments can be filtered from each Appointment View by clicking a filter to show a tick.

If you would like to know how to change the view of the calendar then please click here: How to Change the Appointment Calendar View
If you need further assistance please contact support on 1300 103 903 or email at support@medirecords.com