EPC Templates Available
MediRecords holds a number of templates that are available for use with your EPC needs. This tutorial will demonstrate how to access them.

After Opening the Patient Record, click on Clinical.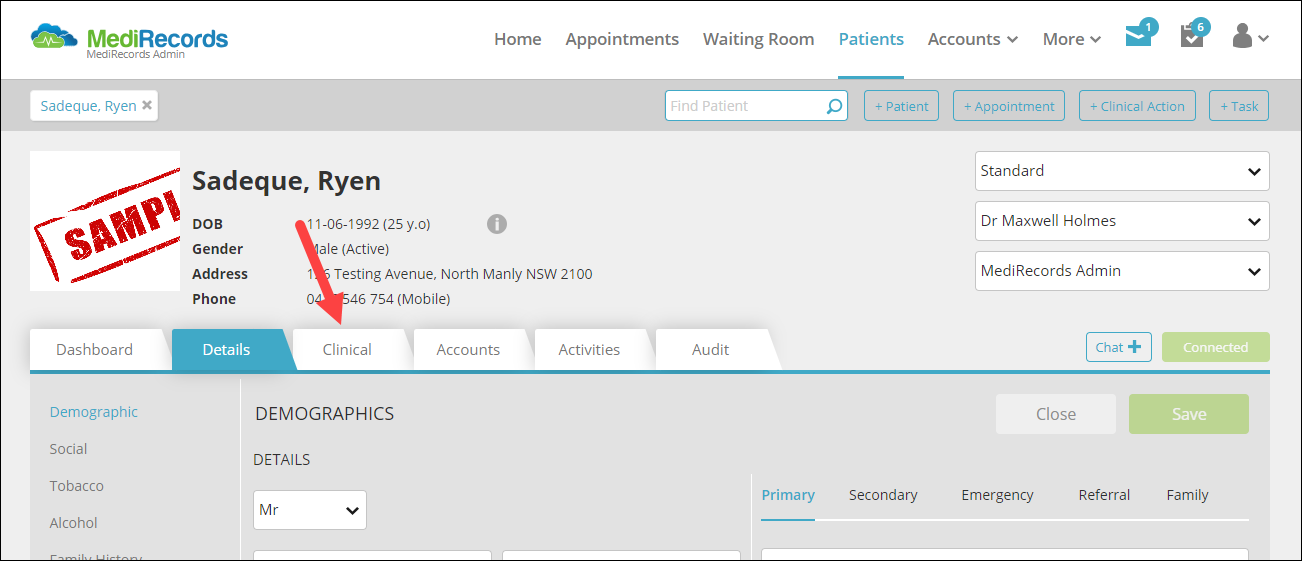 Click on the Extended Care section.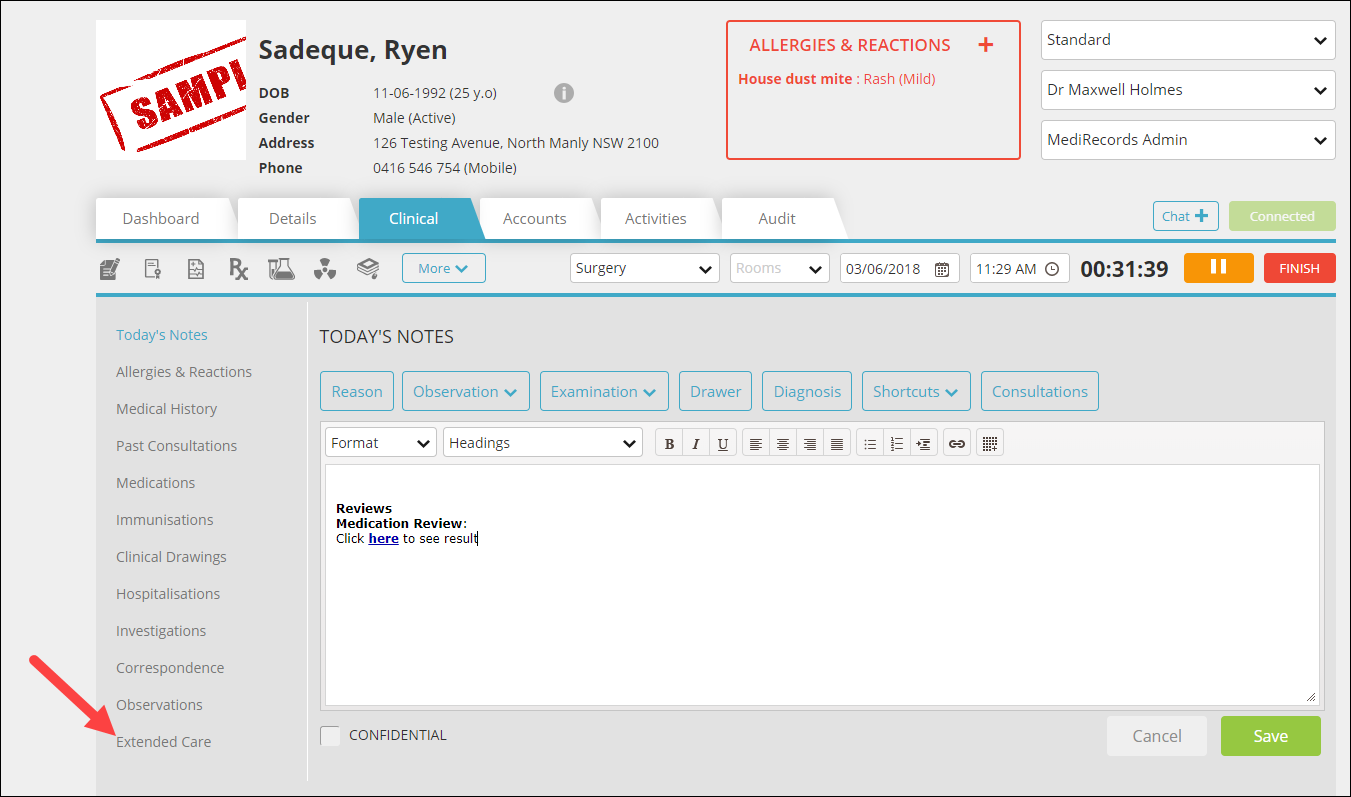 You will be shown the Extended Care screen.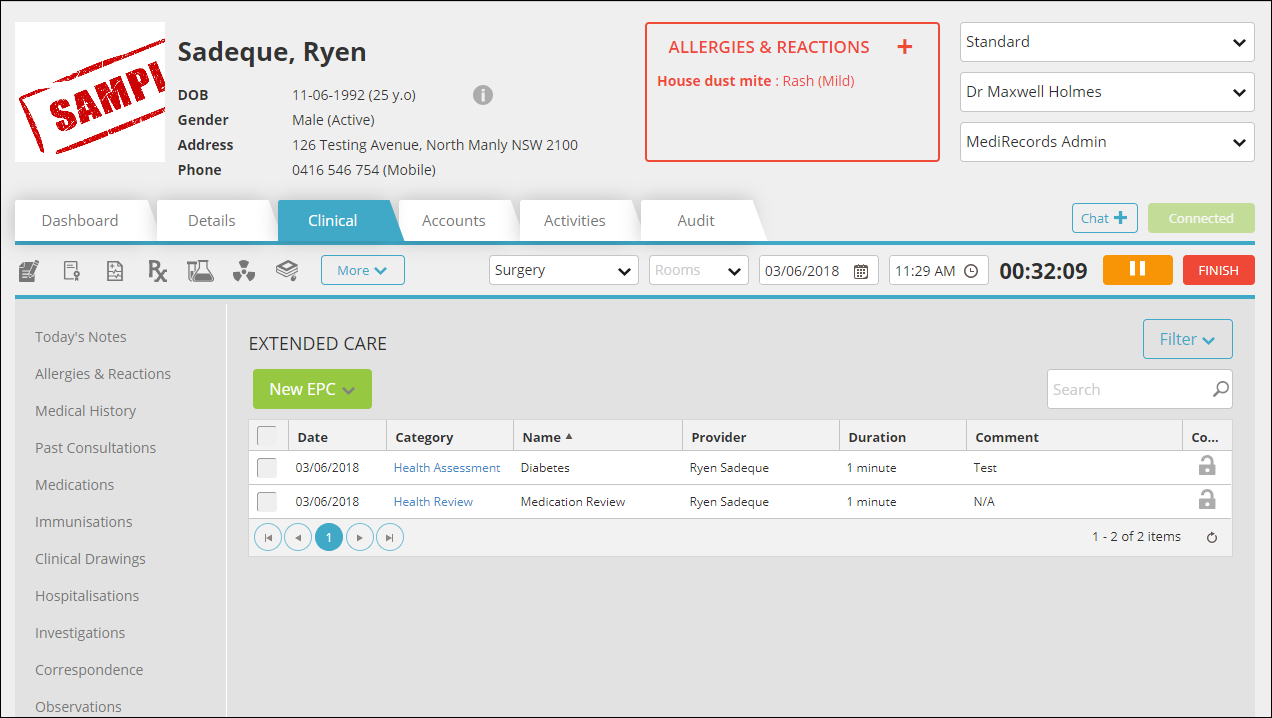 Clicking on New EPC will show you the templates available.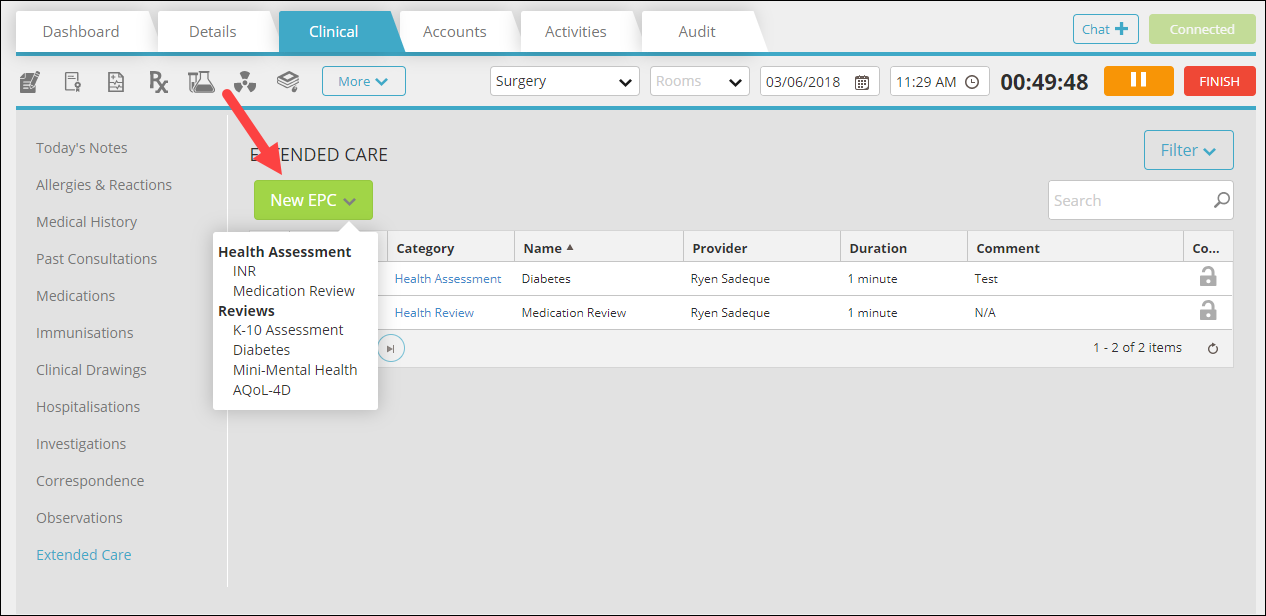 EPC templates fall under two categories: Health Assessment and Reviews. The following part of the tutorial will show you what is in each template.

INR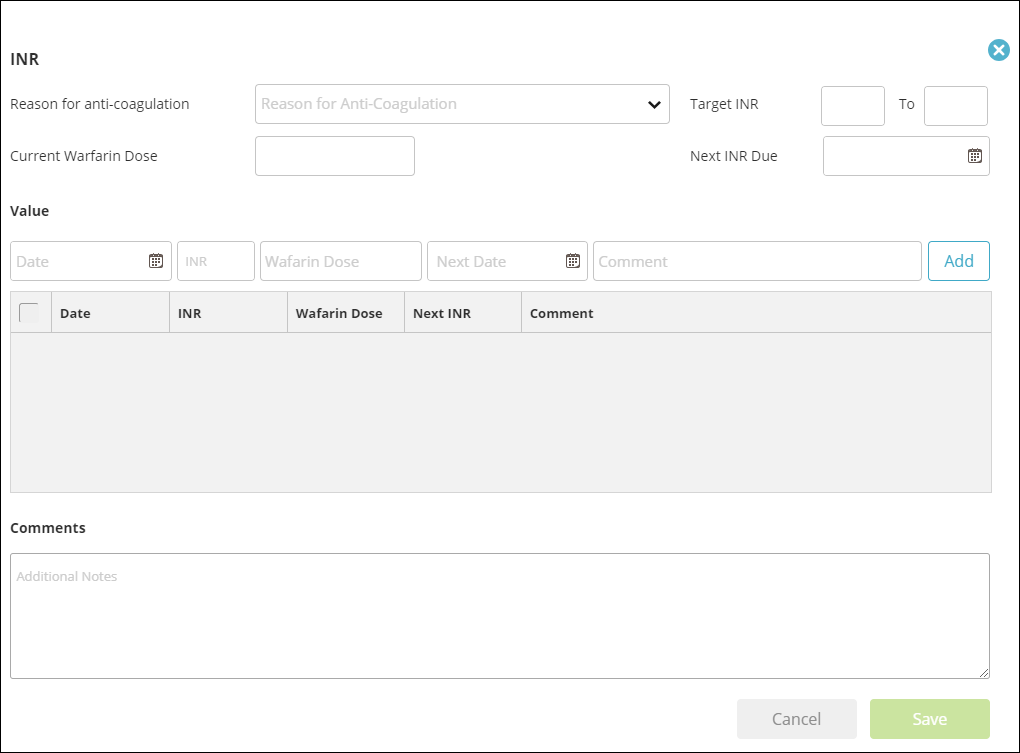 Medication Review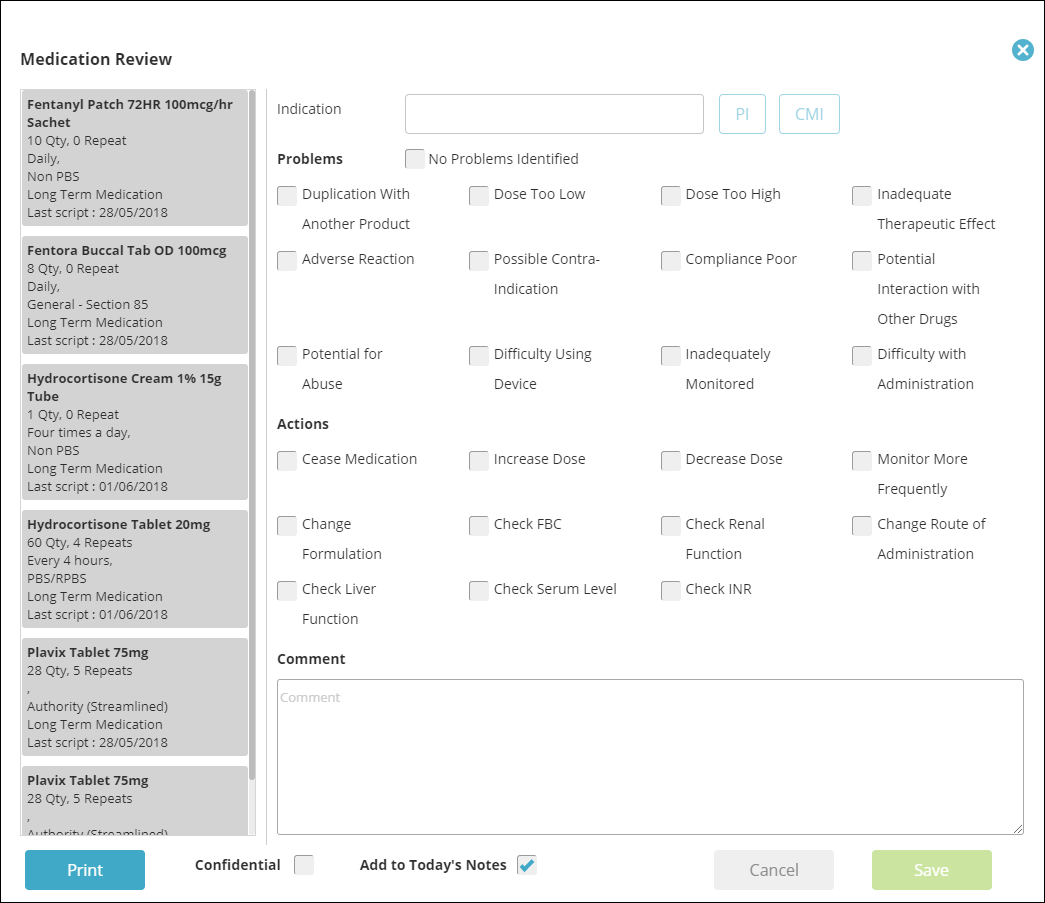 K-10 Assessment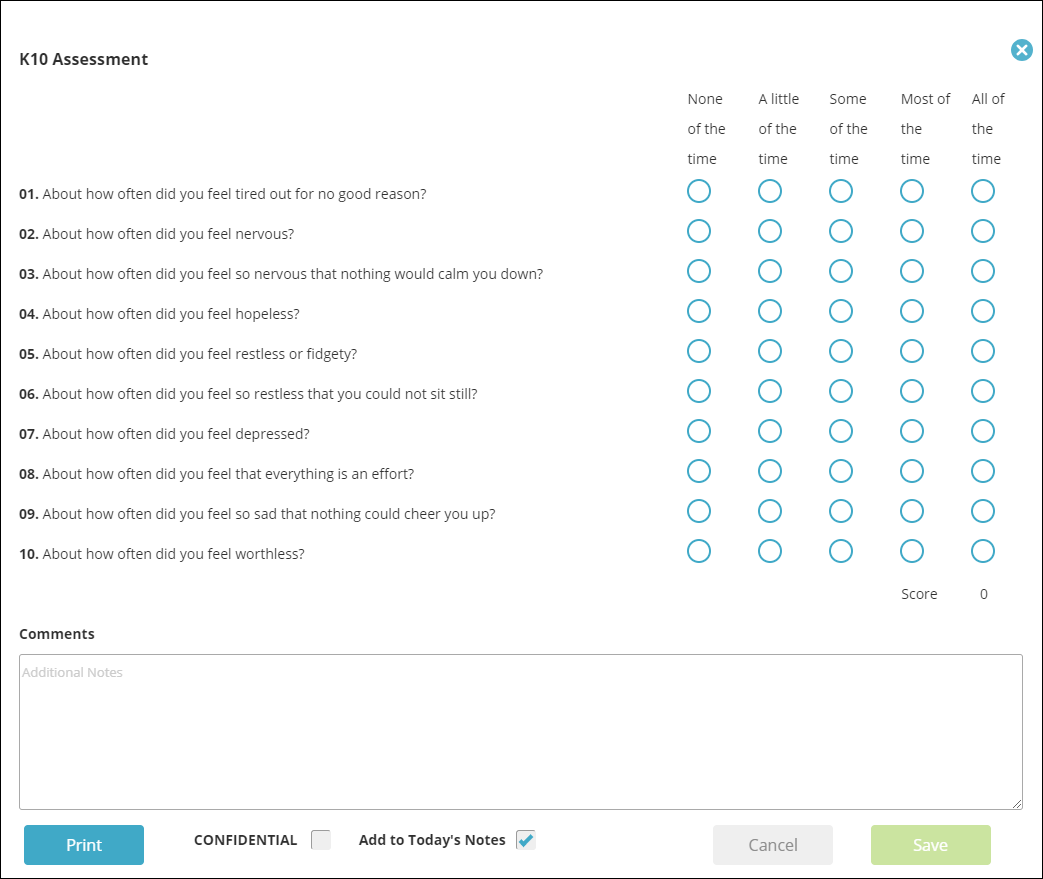 Diabetes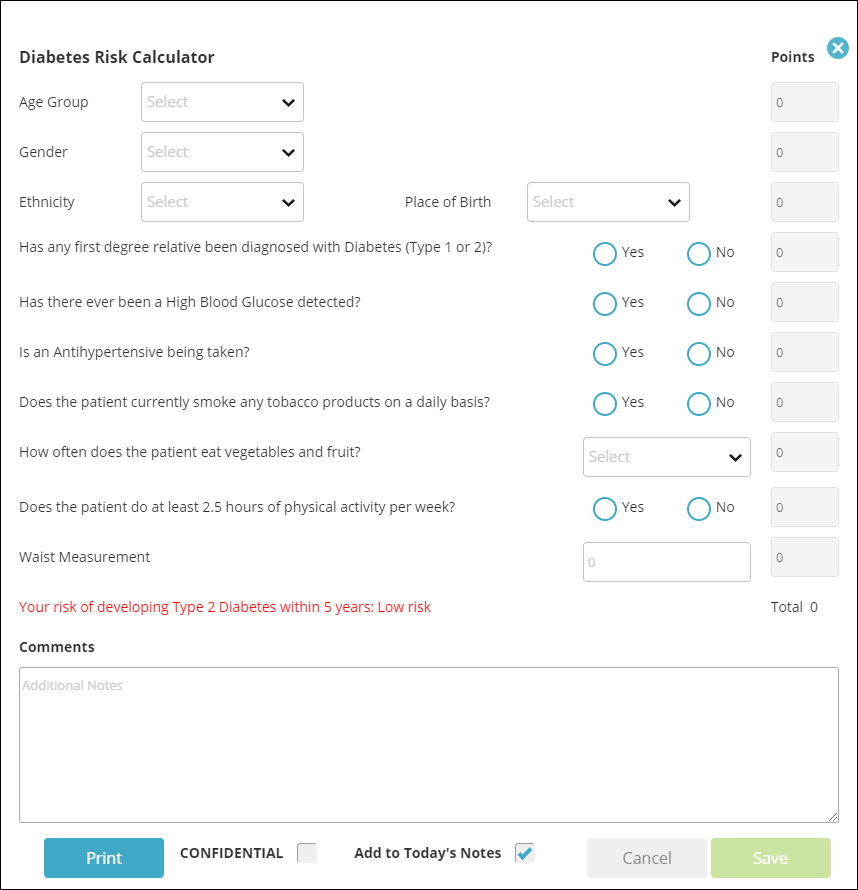 Mini-Mental Health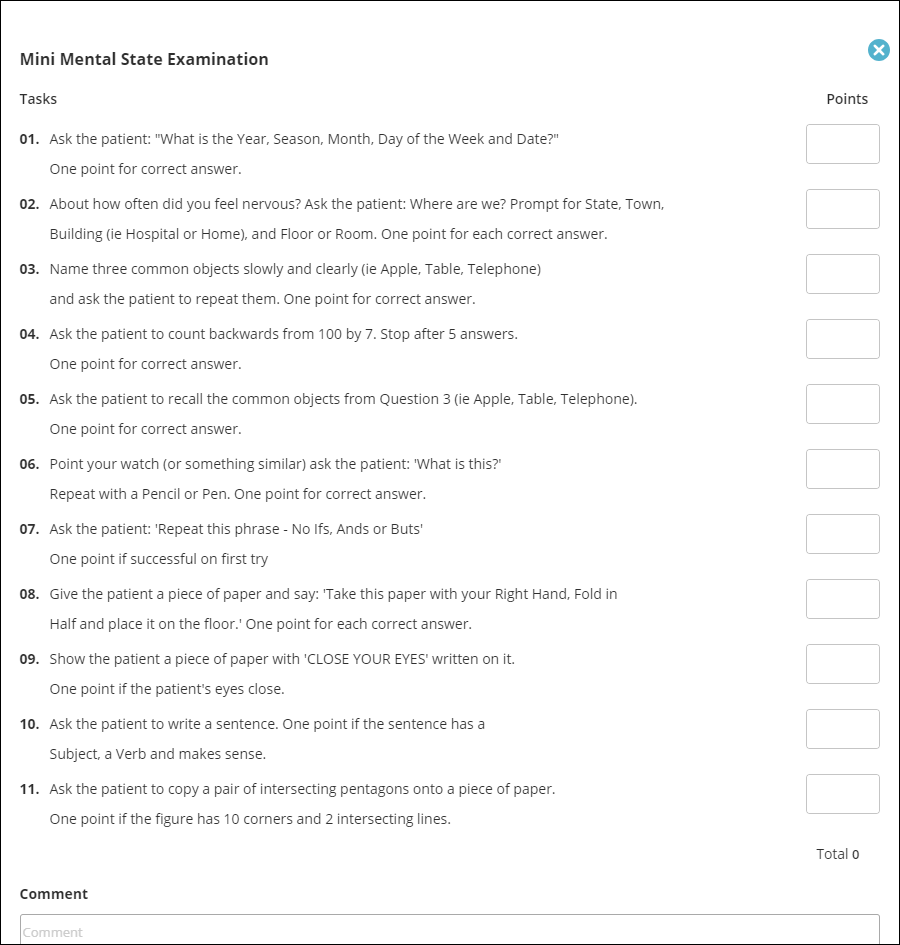 AQoL-4D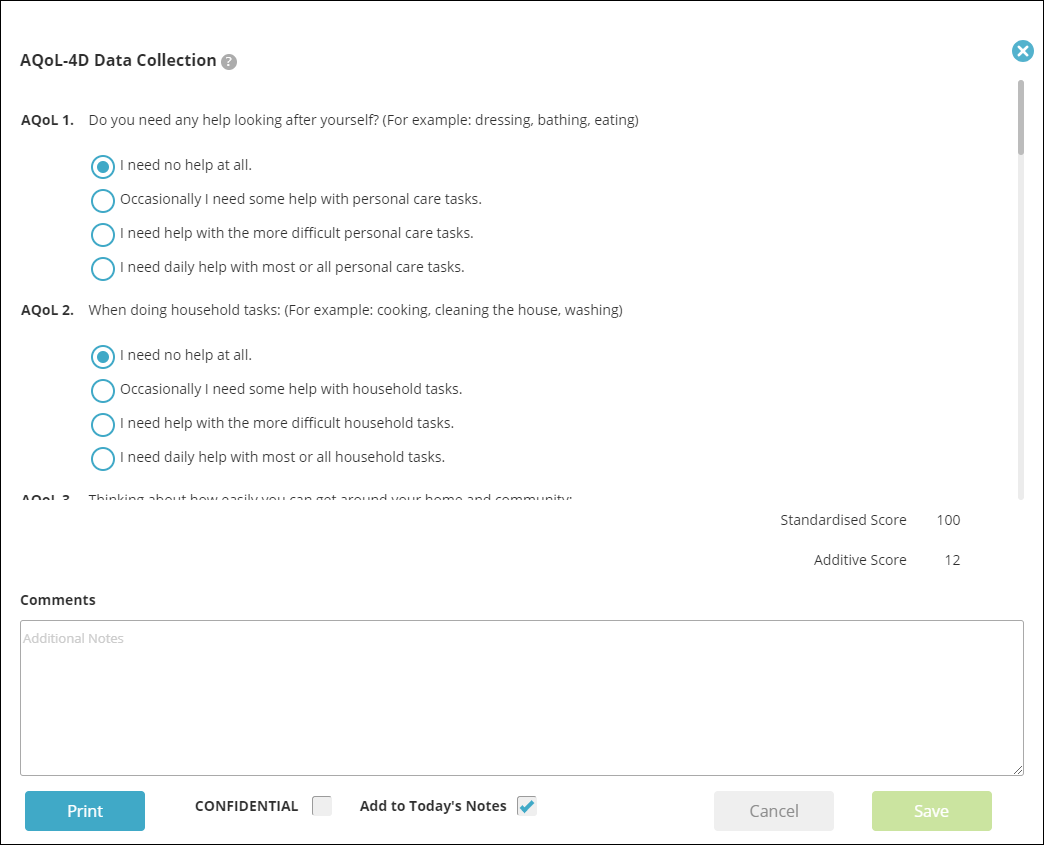 You've completed another MediRecords Tutorial. You should now have a brief understanding of the EPC templates that are available. If this is not what you're looking for, head back to our knowledge base and search for another article.

For urgent assistance, please contact MediRecords support on 1300 103 903 during business hours.