eRx Patient Settings


This article will cover how to configure a patient's settings so that they can receive e-prescriptions via eRx.


eRx Patient Settings

Receiving prescriptions via eRx is on an opt-in basis, and you must have the patient's permission to send them e-prescriptions.

MediRecords uses the Medicare number to obtain the patient's IHI (Individual Health Identifier) number from Medicare. However, you can manually enter the IHI number without having to have entered the Medicare card number. The patient must have a validated IHI number to enable eRx.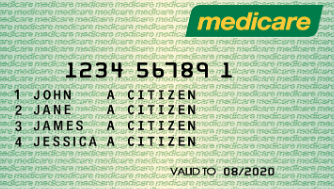 The eRx settings are located in Settings within a patient record. To open, click Patients at the top of the page to navigate to the patient list.



Click the name of the Patient, then click Settings within the Details tab.




Check the patient record and make sure that they have an IHI No. recorded.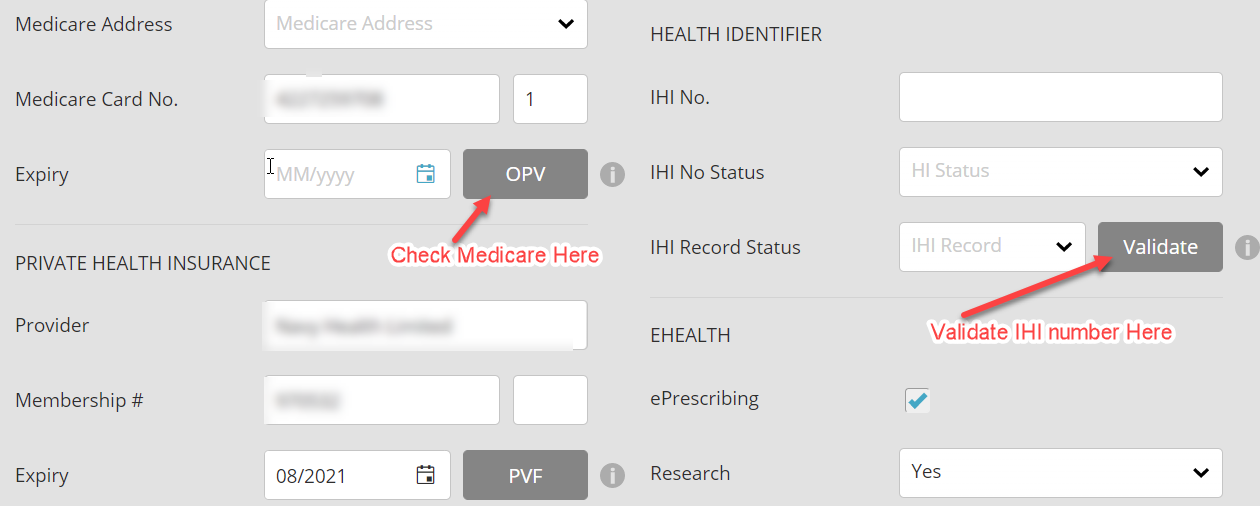 The IHI Record Status needs to be Verified. If it is not verified, click Validate to verify the IHI No. online.

Navigate to EHEALTH and click the ePrescribing tick-box.




Click Save to apply the changes.

The eRx patient settings are now complete, and the patient can get their prescriptions dispensed via the eRx QR code.


How do I Add an eRx ID to a User's Profile?