eRx Patient Settings


This article will cover how to configure a patient's settings so that they can receive e-prescriptions via eRx.

E-prescriptions can be printed, or delivered to patient on the MediRecords App (patient mobile app).

eRx Patient Settings

Receiving prescriptions via eRx is on an opt-in basis, and you must have the patient's permission to send them e-prescriptions.

Also, a valid Medicare card number must be recorded in the patient record. MediRecords uses the Medicare number to obtain the patient's IHI (Individual Health Identifier) number from Medicare. The patient must have a validated IHI number to enable eRx.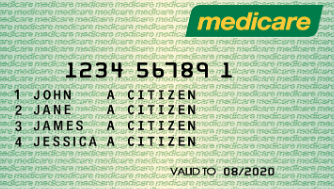 The eRx settings are located in Settings within a patient record. To open, click Patients at the top of the page to navigate to the patient list.



Click the name of the Patient, then click Settings within the Details tab.




Check the patient record and make sure that they have a Medicare card recorded, and that MediRecords has retrieved their IHI No.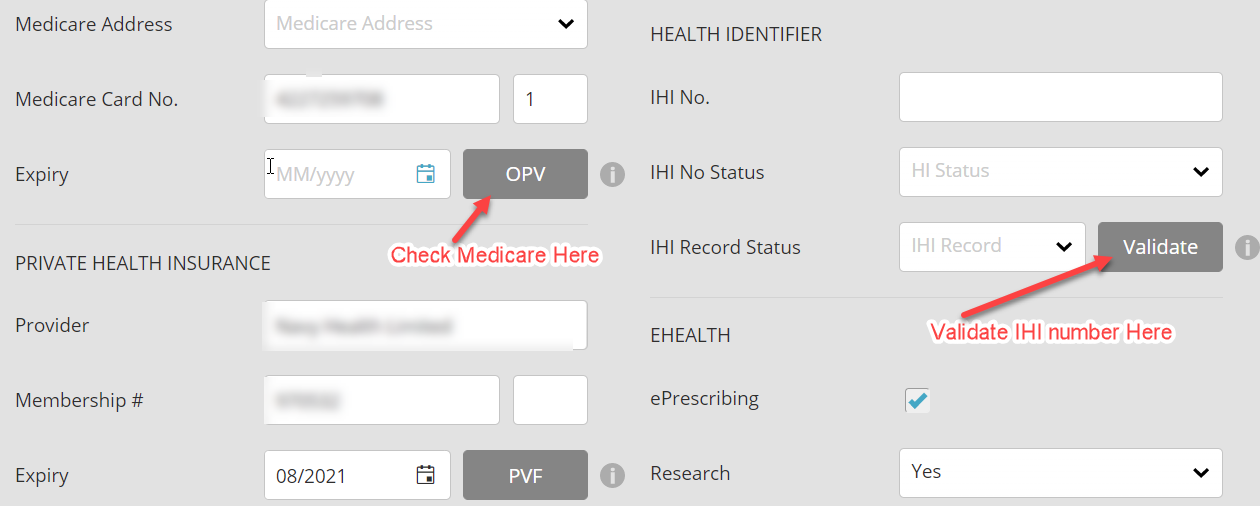 The IHI Record Status needs to be Verified. If it is not verified, click Validate to verify the IHI No. online.

Navigate to EHEALTH and click the ePrescribing tick-box.




Click Save to apply the changes.

The eRx patient settings are now complete, and the patient can get their prescriptions dispensed via the eRx QR code.

Configuring eRx in the MediRecords App

If the patient wants to receive their eRx QR code for prescriptions electronically, delivered to the MediRecords App, you will need to send them an invite to share their health record.



**IMPORTANT**
Before you send an invite, check that you have the patient's correct Mobile Phone No. and Email Address, as they are required to activate the app and for logging in.

To send an invite to the mobile app, click App Invite near the top of the patient record.



Click Continue to acknowledge that the mobile phone no. is correct.

The patient will then receive a text message from MediRecords with instructions on how to download and activate the app.

If your patient is using the MediRecords App, it is important that you also review next part of the eRx tutorial, so that you can show your patient where their eRx prescriptions are located in the MediRecords App.
How do I Add an eRx ID to a User's Profile?
For urgent assistance, please contact MediRecords support on 1300 103 903 during business hours.