When it comes to templates sometimes Providers need to have their digital signature on letters/documents to verify that it is them. This article walks you through how to add a digital signature to a MediRecords Letter Template.
Navigate to More > Resources > Letter Templates.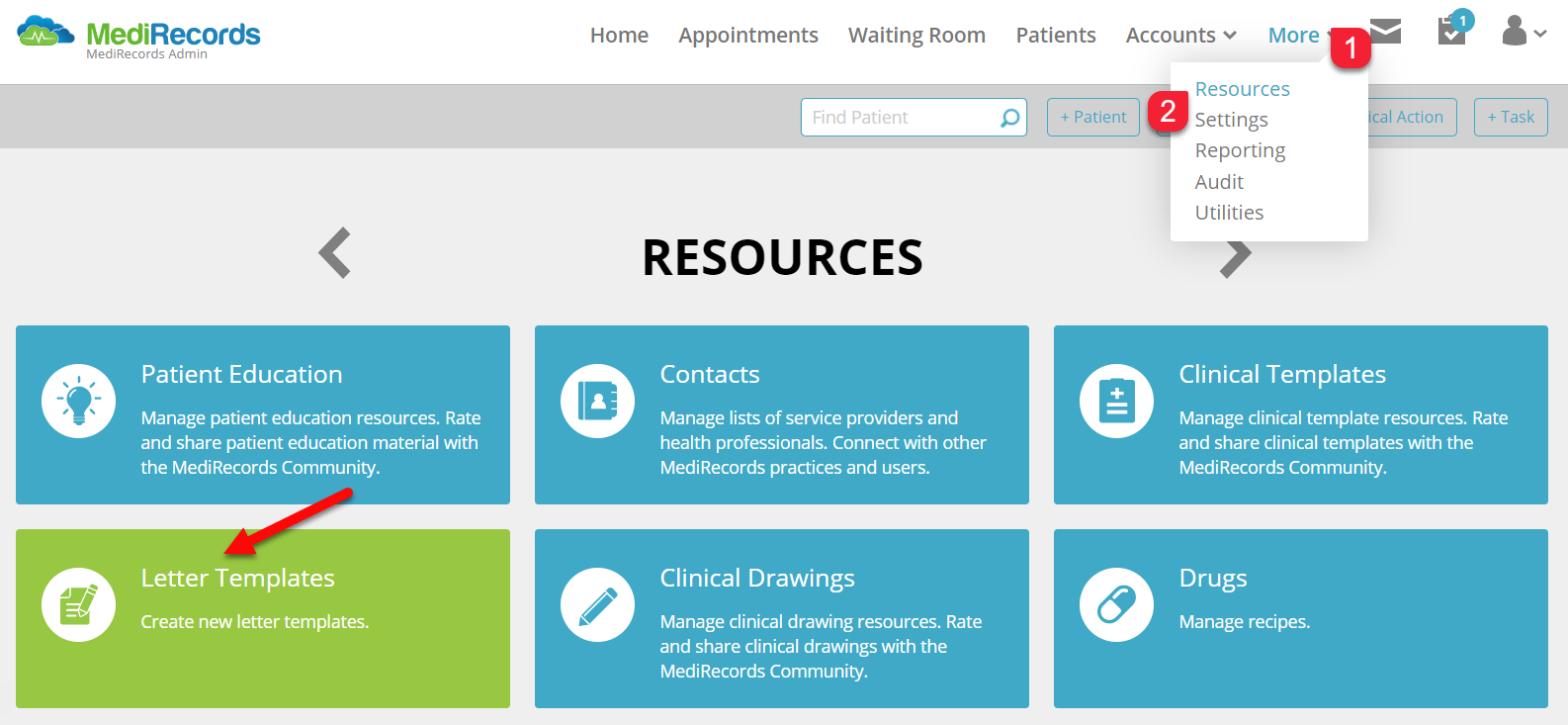 If you have an existing template and you want to add a digital or e-signature, you can just search the template.

If you are creating a template from scratch, you will select New Template.

If you are editing a existing template, Tick the Box next to the template name and select Edit.



You will create the letter in the format you want, add in all the information you want in the letter.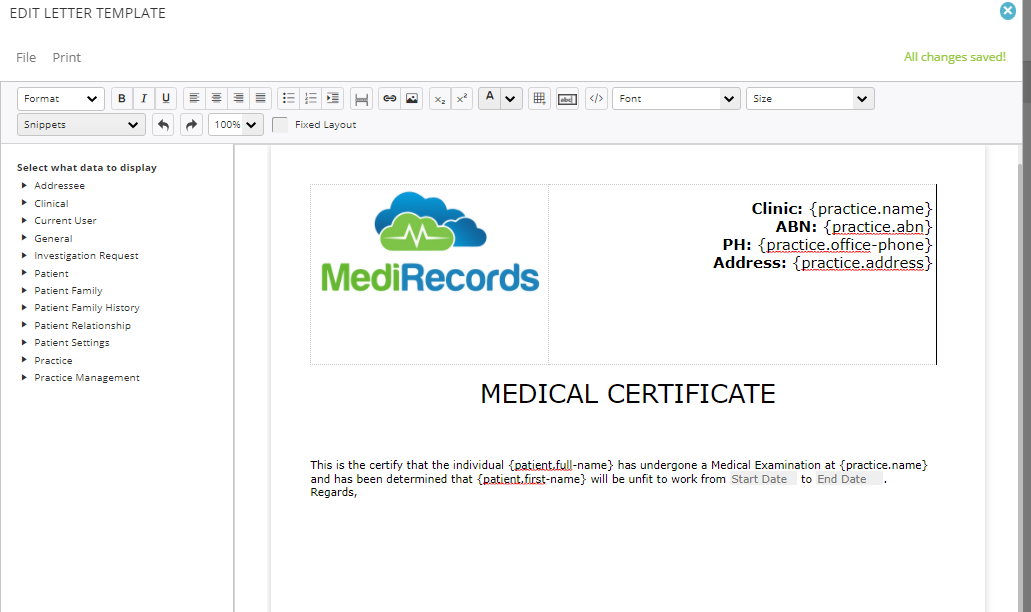 To add a signature at the end of the template, you will firstly need to add in a Table, the reason for this is this allows us to add in the image and adjust the image to sit more accurately with in the body of the template. Add in a 1x1 table: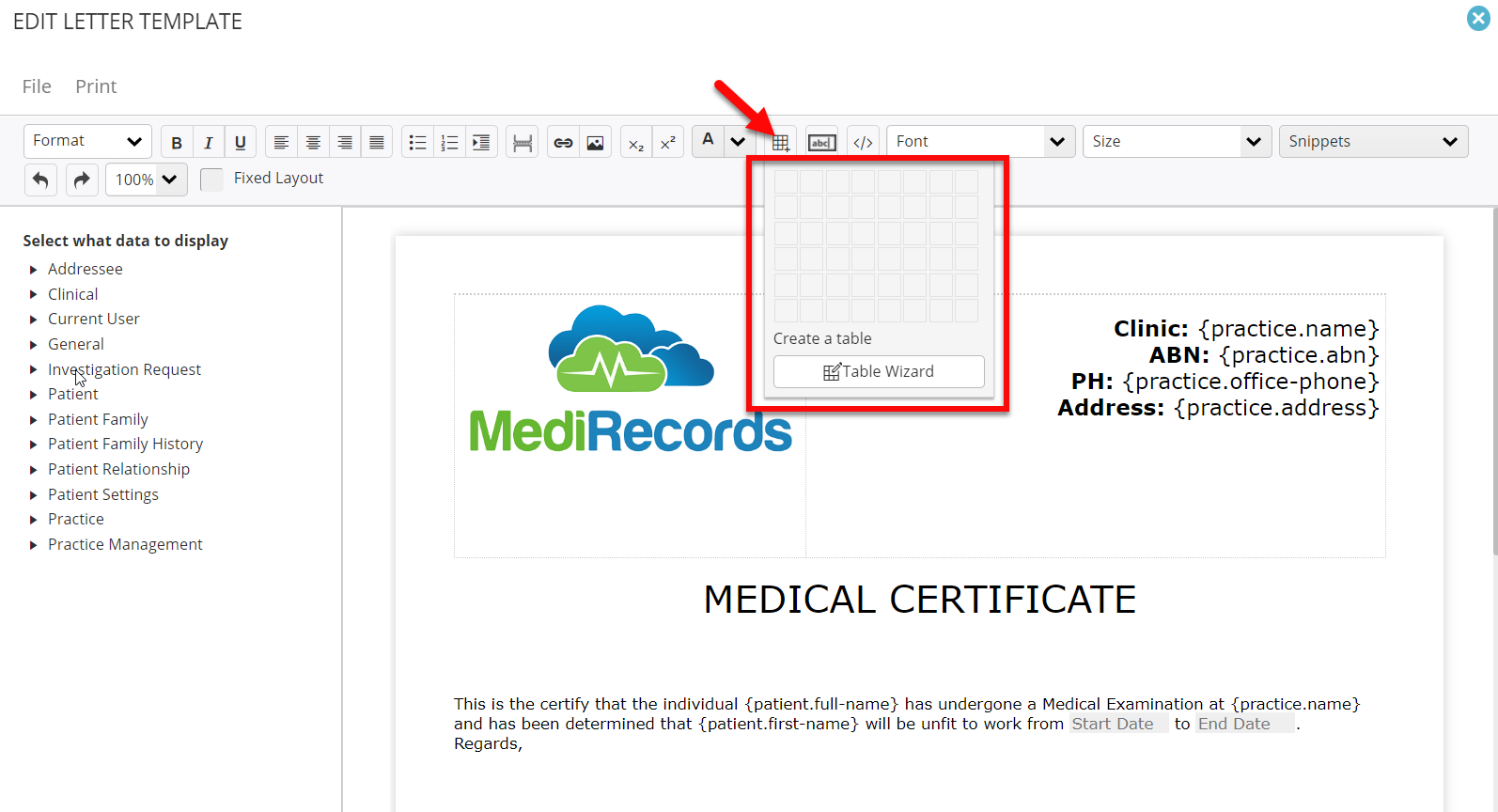 Adjust the box to a sizing that was suitable for you and then Click into the first box: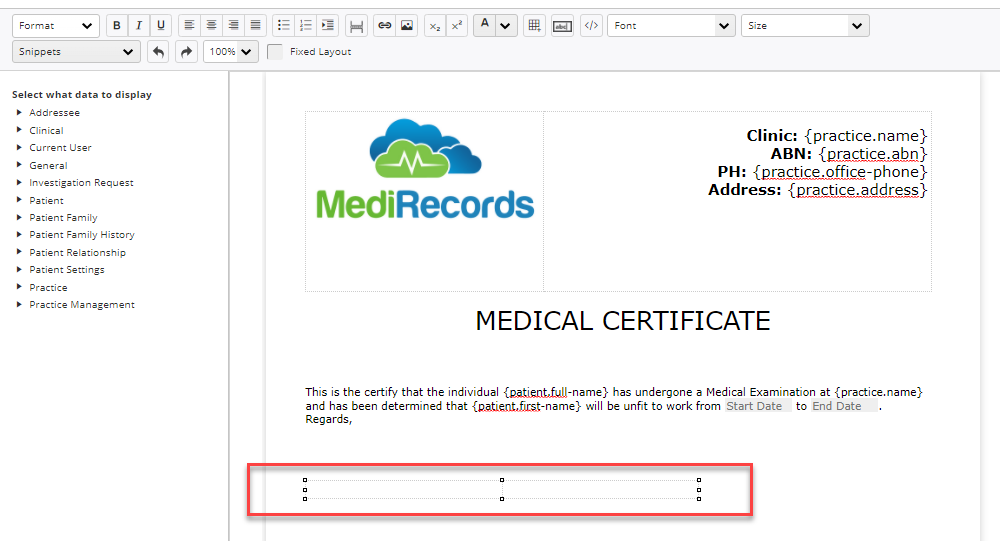 Select the Insert Image Icon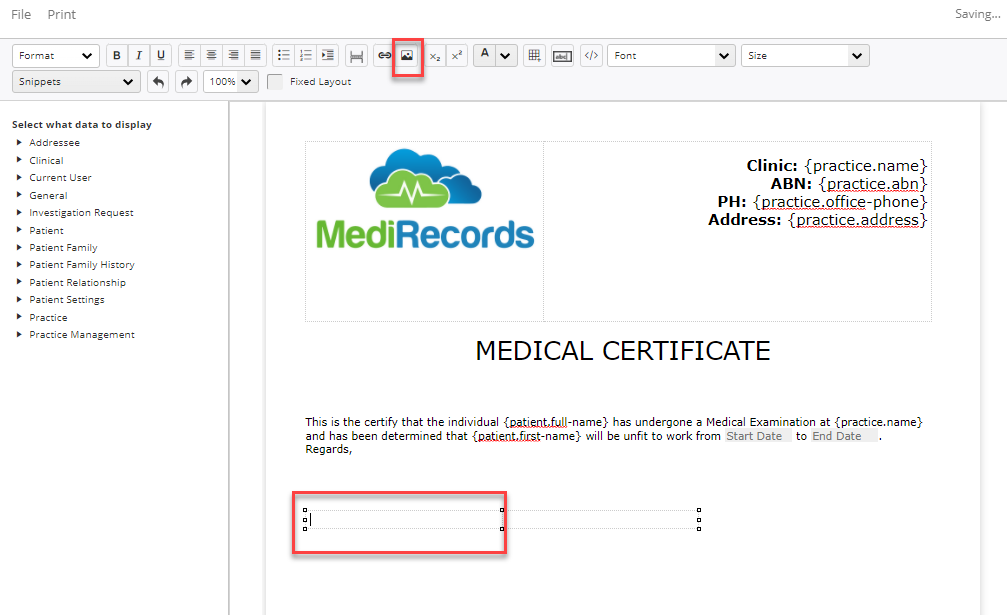 If the image isn't the Insert Image window to select from, select +Upload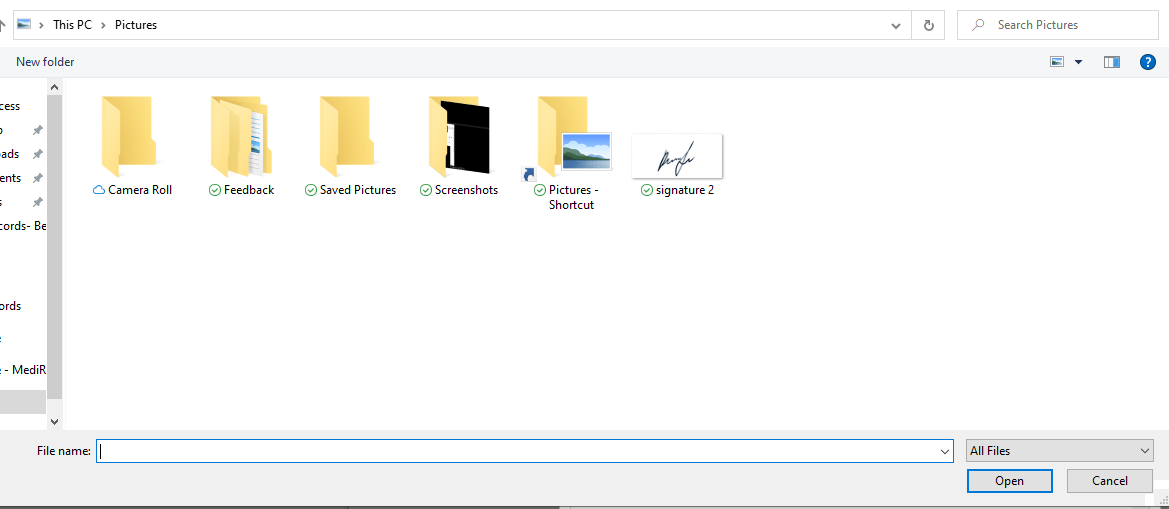 Add in the image and then scroll and look for the digital signature you have just added and select insert: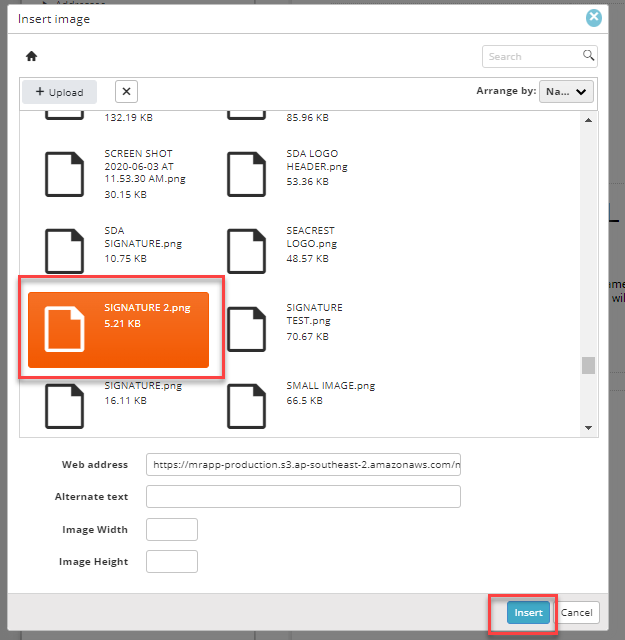 You will now see your newly added signature in your template, if you click enter on your Key board above the Table this will allow you also to move it down the page: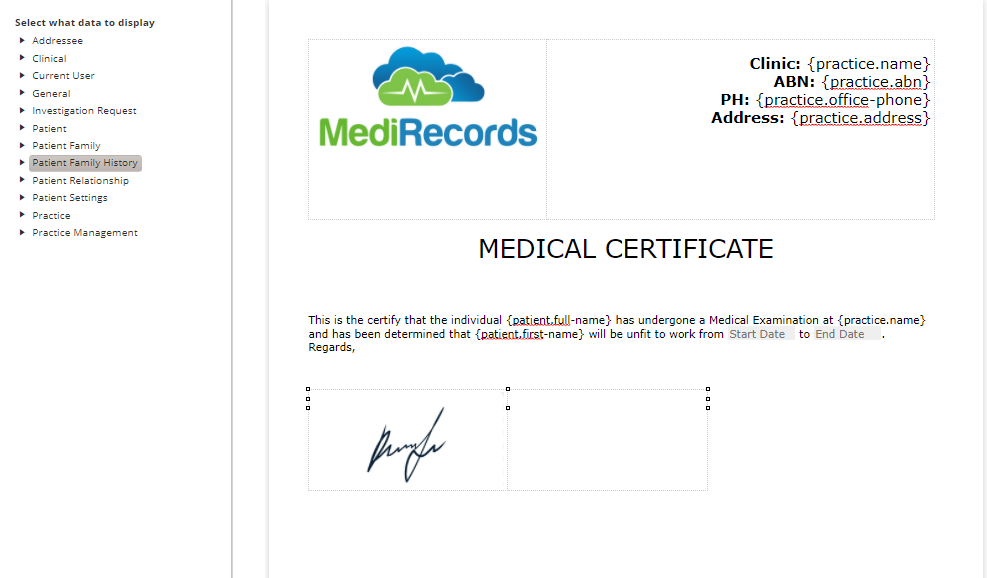 Once you have positioned it Select File > Save As.


If you need further assistance please contact support on 1300 103 903 or email at support@medirecords.com