You may notice new features have a new look and feel, we hope you love it as much as we do!
MediRecords is dedicated to providing our customers with the best experience possible by undergoing a product refresh to respond to user research, market trends, and customer feedback. We are excited to introduce MediRecords 2.0 to our customers, so please stay tuned for more to come.
MediRecords is revitalising the way our software looks and feels with this new sleek design.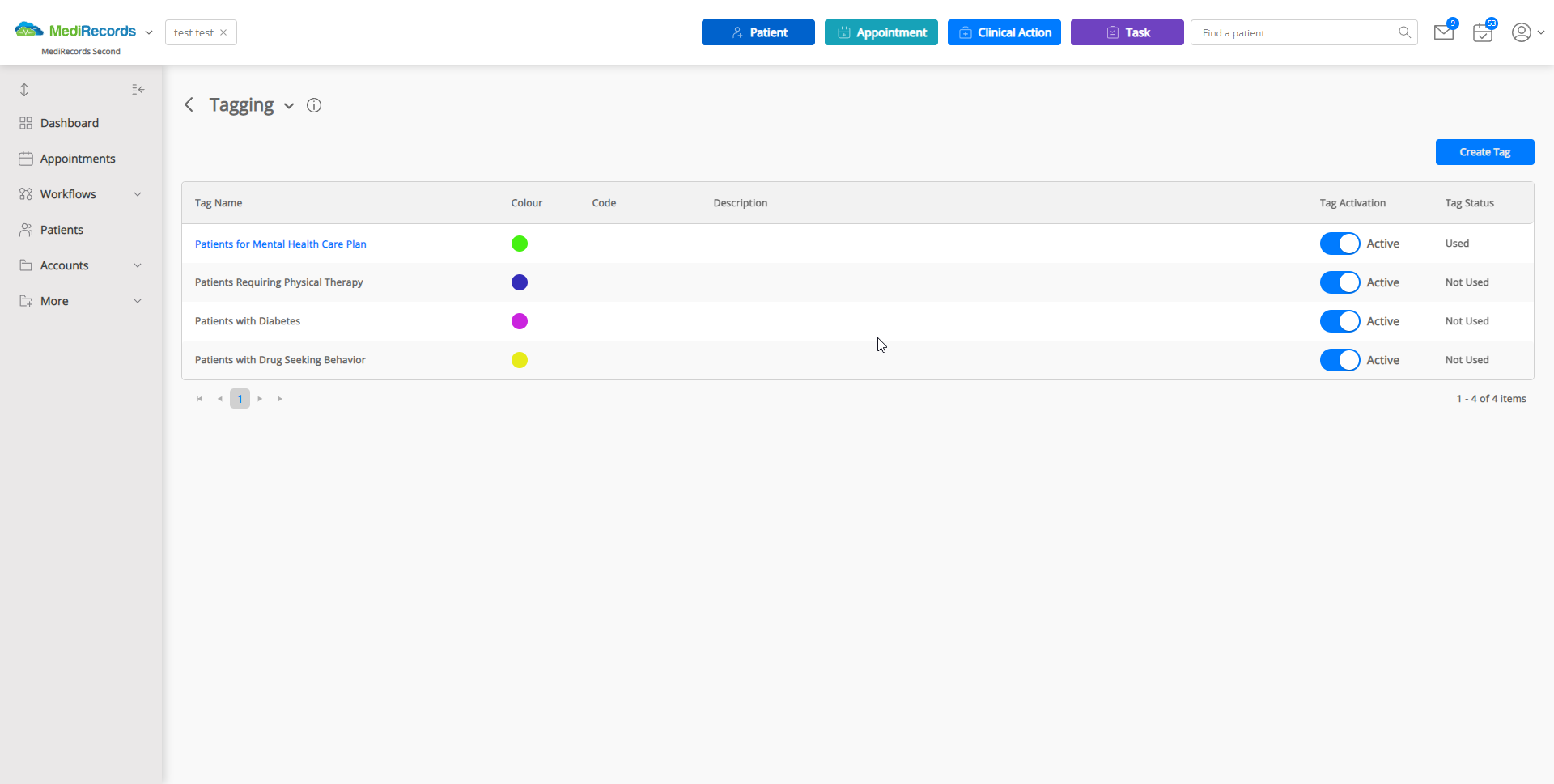 You will notice the navigation bar now appears on the left-hand side of the screen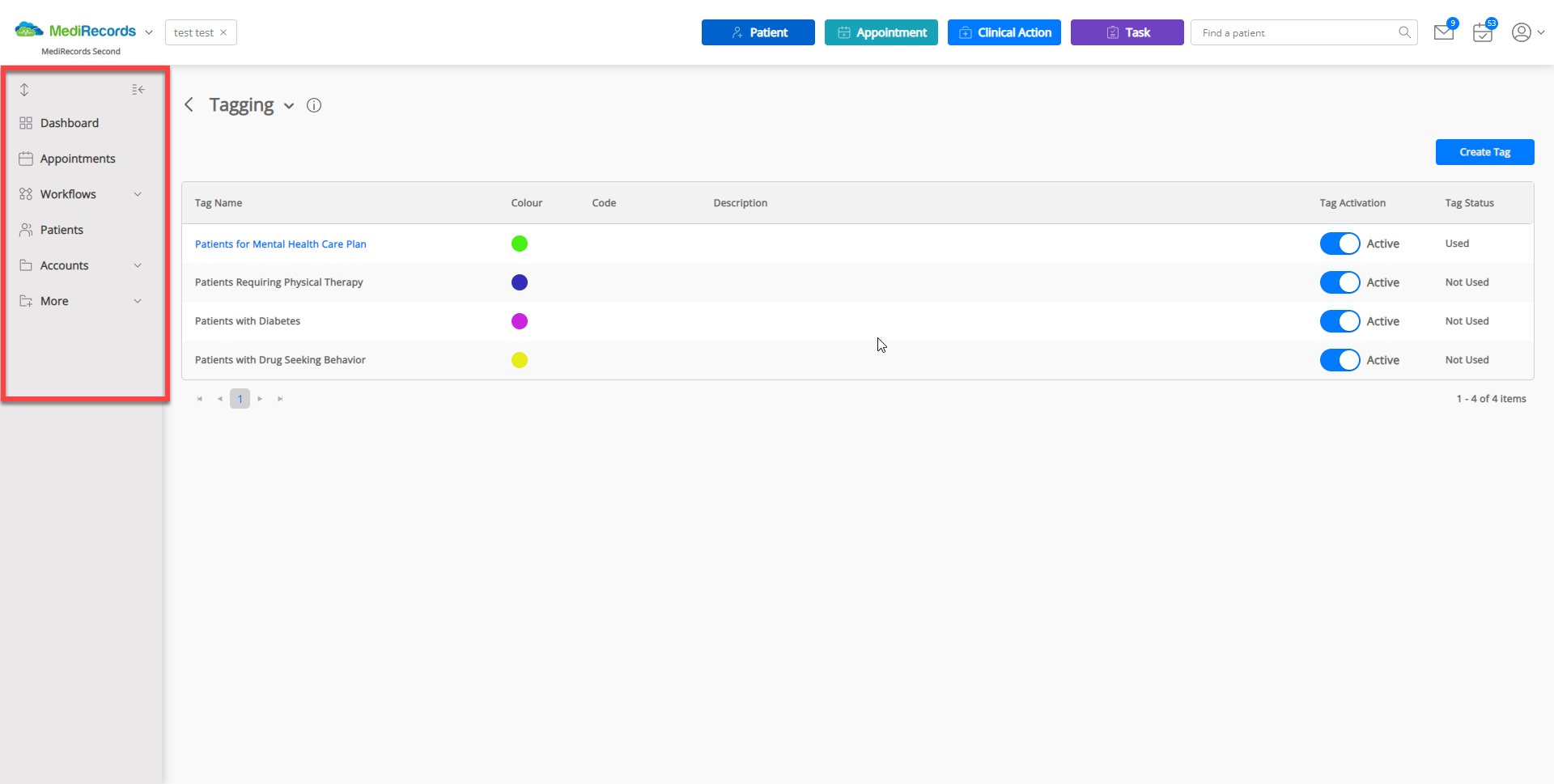 We have also kept the quick-link activities such as adding a new patient and creating a clinical action at the top of the screen but enlarged and colour coded.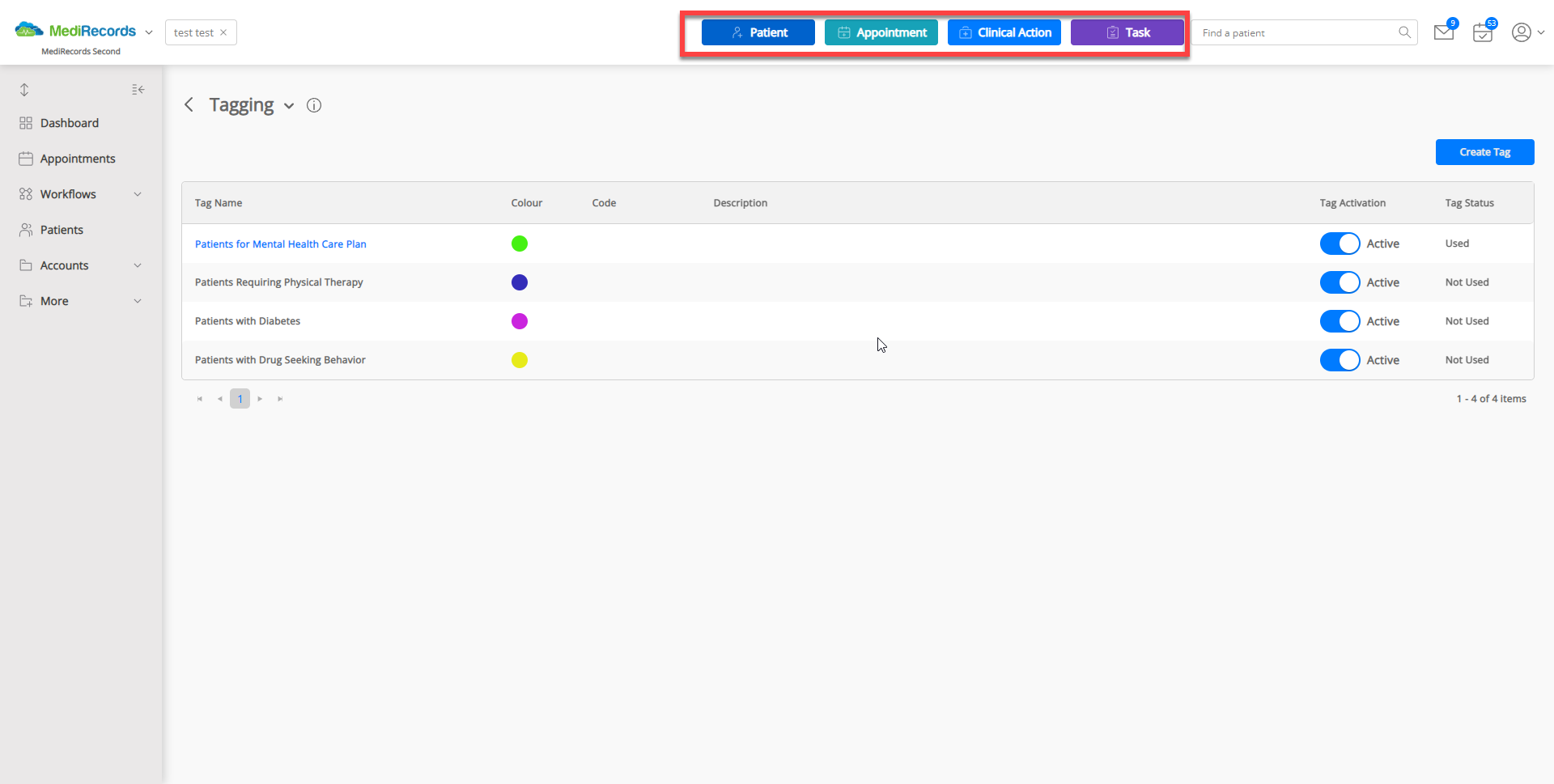 This was a short introduction to our new look, keep your eyes open to the future changes we will be making!