If you're experiencing unusual behaviour, but the other uses in your clinic are not, it's an indicator that it may be a good time to clear your cache.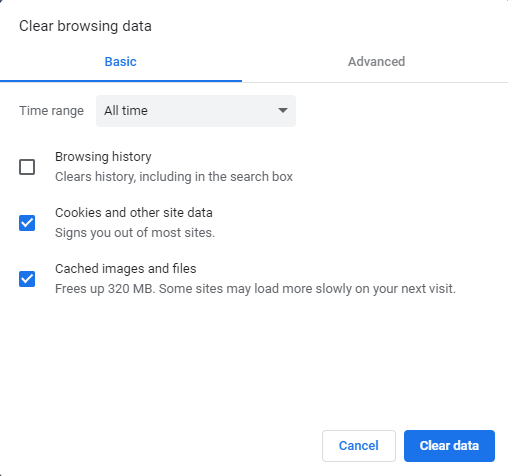 You need to clear your cache on your browser. Clearing your cache semi-regularly is a good policy to ensure effective computer systems and to limit the number of glitches your system can experience.

Click Here to find out how to clear your cache.