You may experience a blank screen when attempting to reset your password from the email link. This is typically caused by a logged in session for the user still being open.

To resolve this, please navigate to the Person Icon and select Logout. Now you can try the Password Reset link again.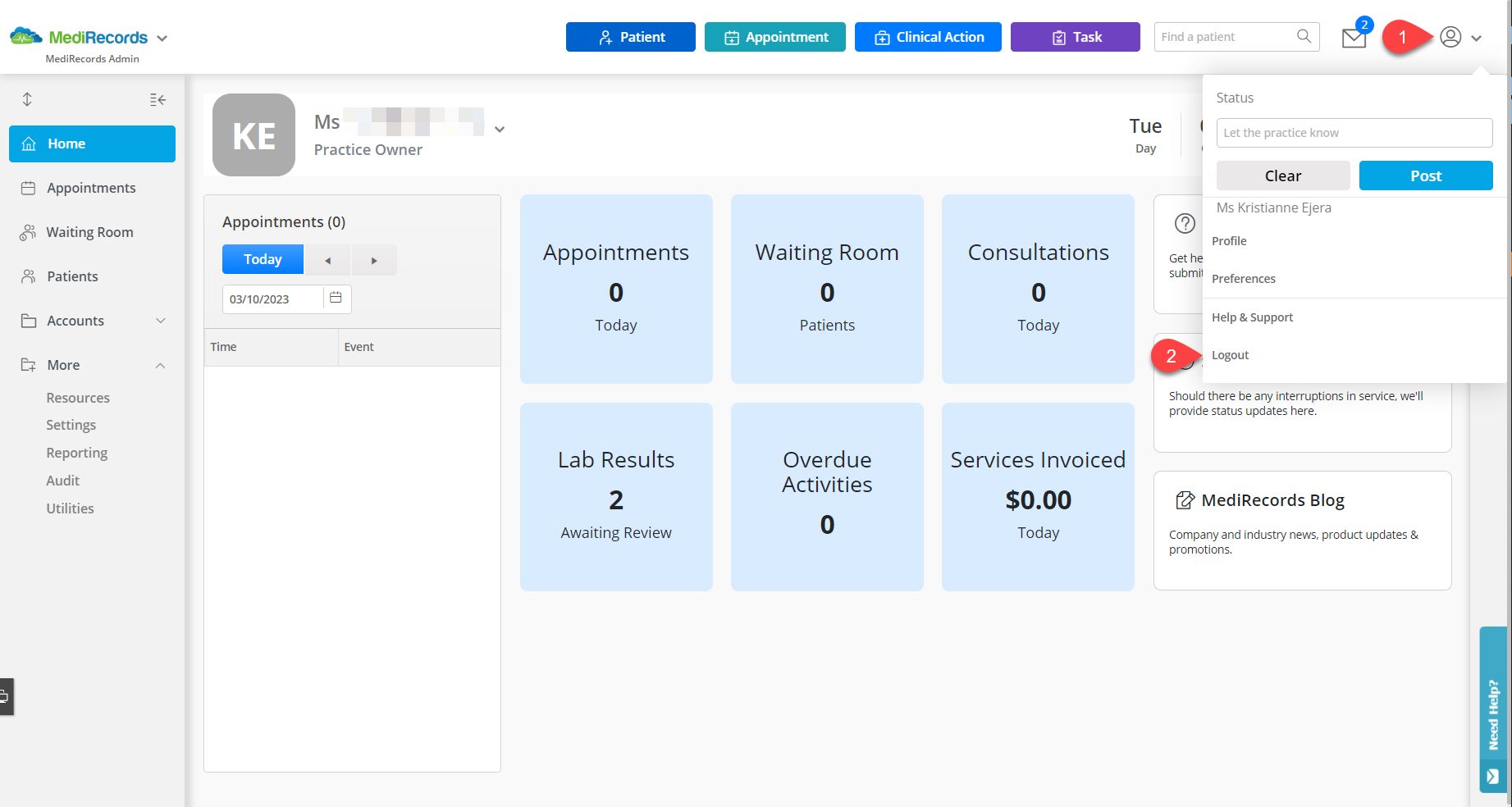 If the Person Icon is not available, you can clear your cache to force the session to logout.