MediRecords Fresh Registration Instructions:
If you are stuck on the Access Pin Page, then Create a Fresh Registration with Instructions Below:

1.Open Patient App and Select 'I want to Register':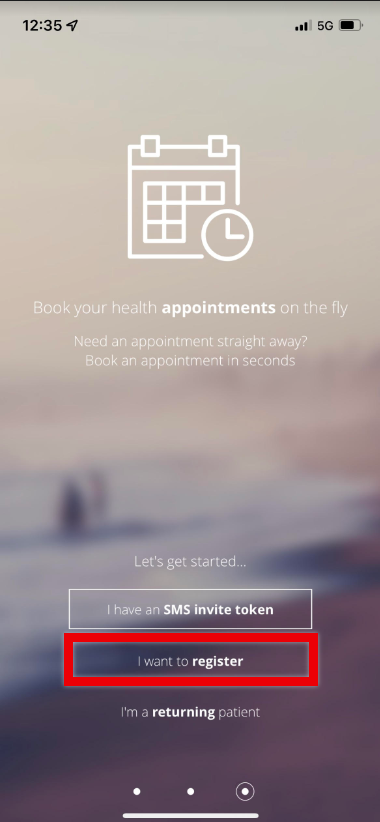 2. Then Fill out the Registration Details to successfully create a Profile.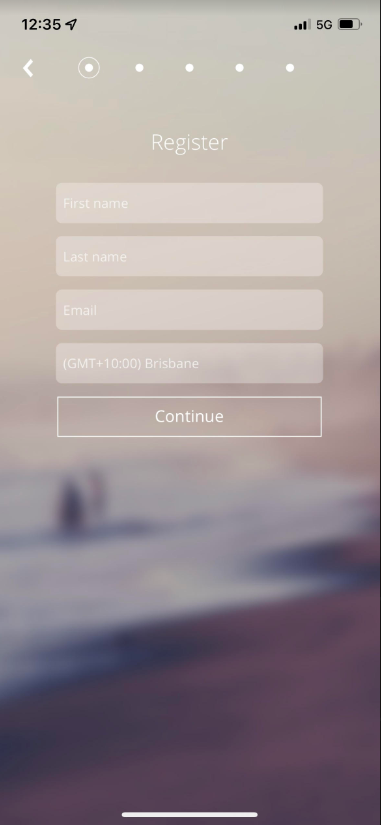 3. Once you have made your Profile and you are in the App, then Tap on Share Records in the top Right Corner: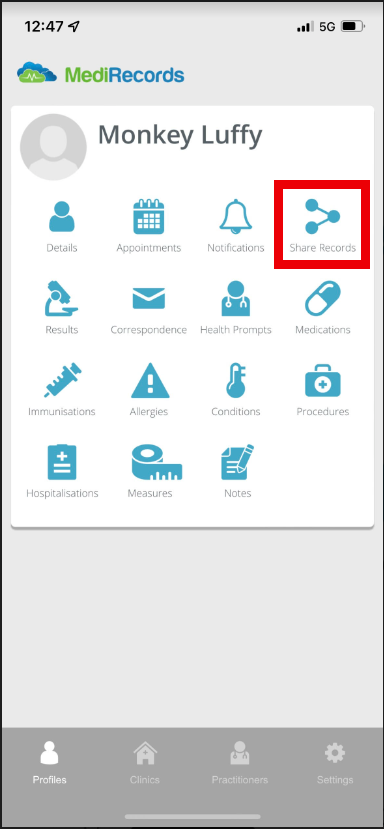 4. Then Select Full Records to share your Medical History including medications, Procedures, results & Correspondence to the practice.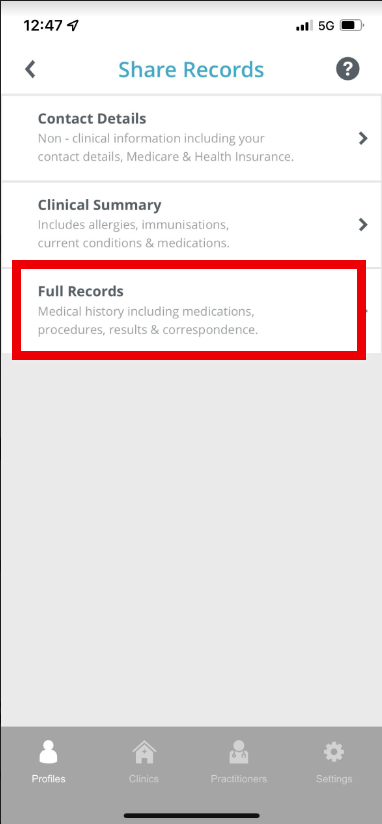 5. Next Search and Select the Practice you wish to share your records with, then Tap Share in the Top Right corner.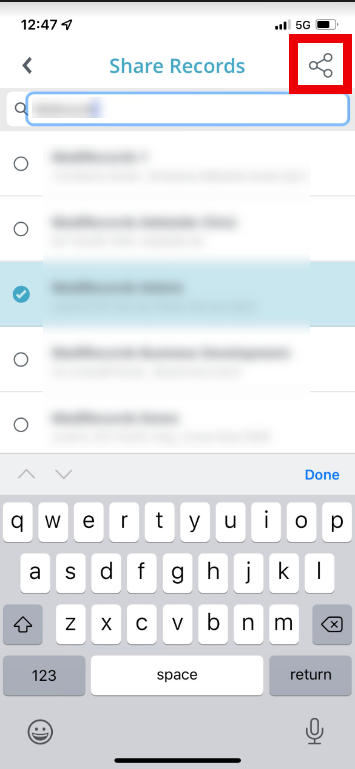 6. After you have Shared your records with the Practice they will update it from their end and you will be linked with the practice.