Rural Incentive Items
Configure your practice to default the Rural Bulk Billing Incentive item best suited for your Claiming needs.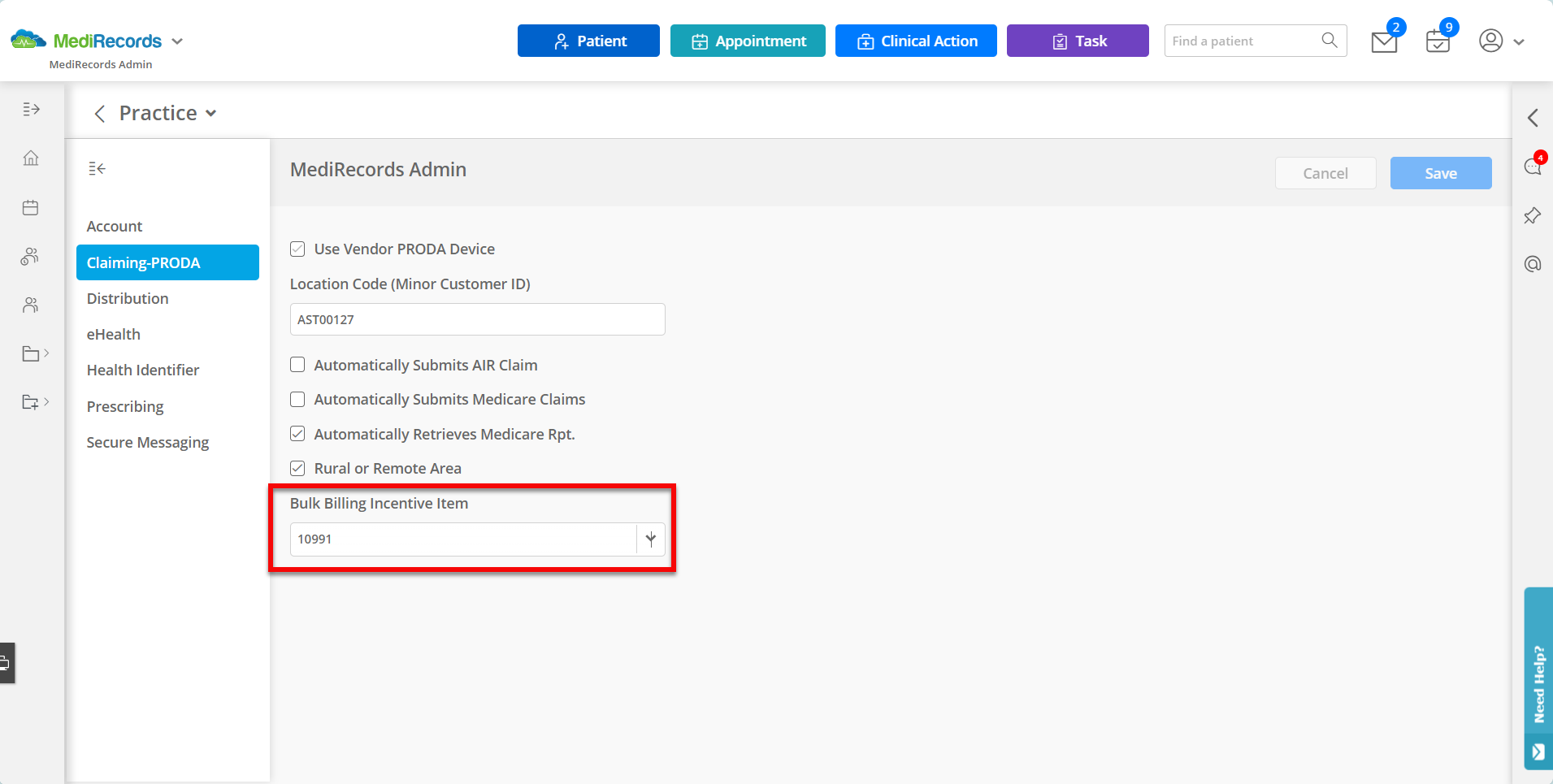 Consult & Consent File Upload
Designed for practices that wish to attach consultation or consent documents to a patient record.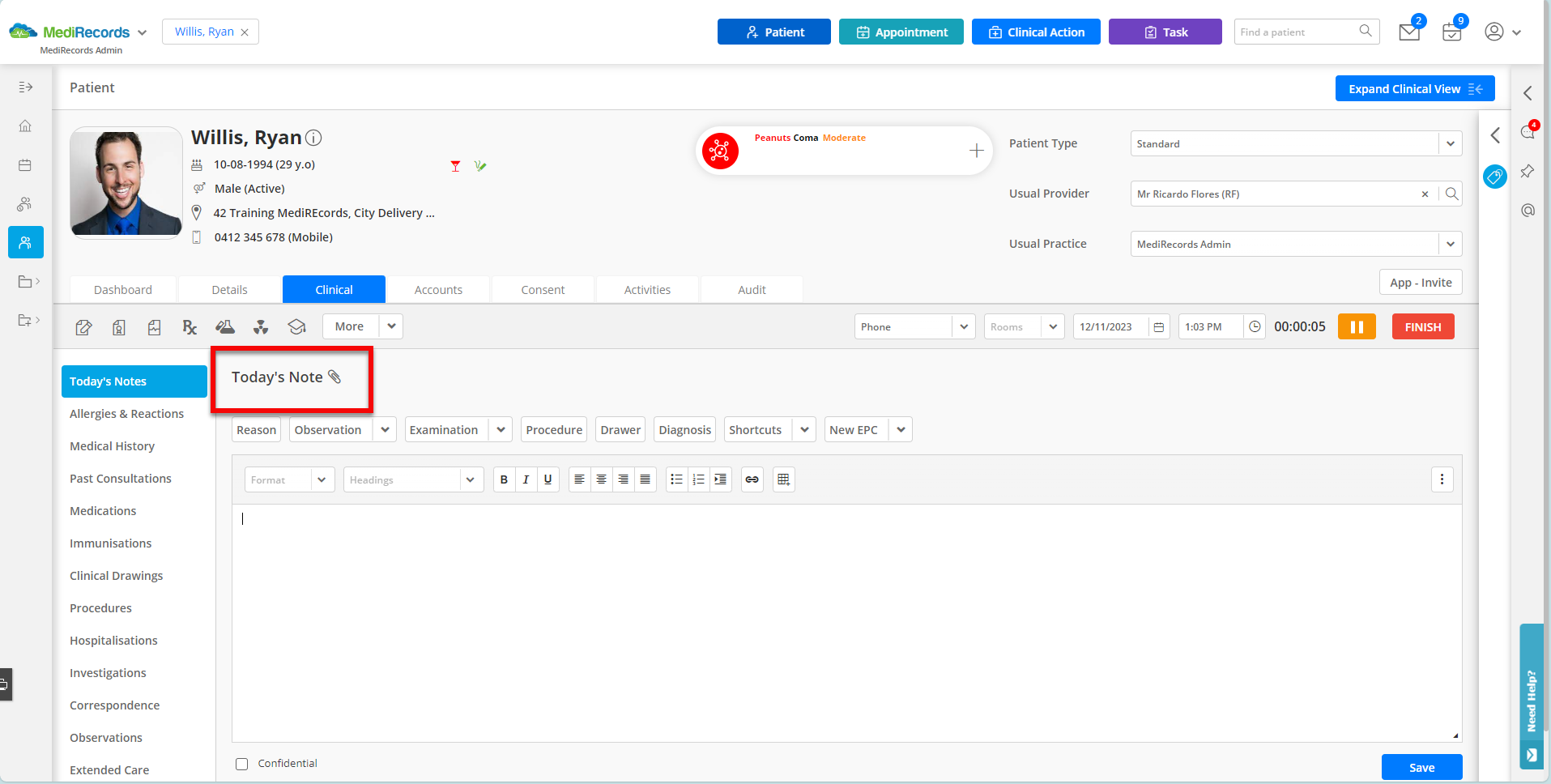 Clinical Templates in Shortcuts
The Shortcuts creator now gives you the ability to add Clinical Templates directly into your Shortcut to create an efficient clinical protocol.